Mrs. Rita 2nd grade class is working on measurements.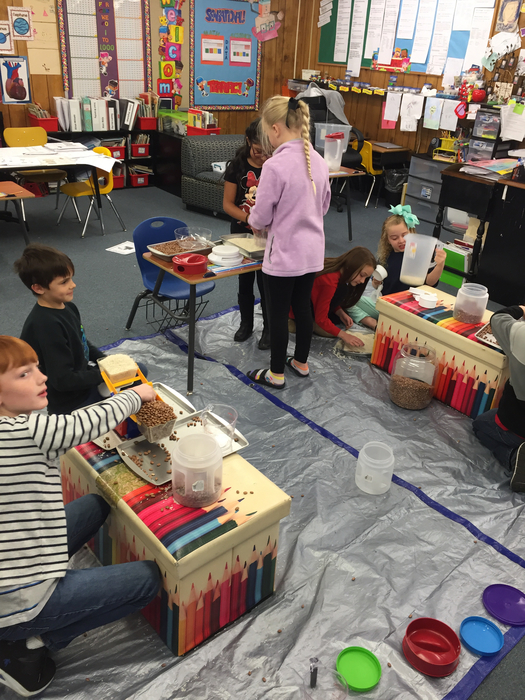 This mural was created as a collaborative project by Art I students using acrylic paints. After dividing the painting into 30 squares each student received a square and transferred their section of the painting onto their paper. Then they painted with large impressionist brush strokes to replicate van Gogh's brush work.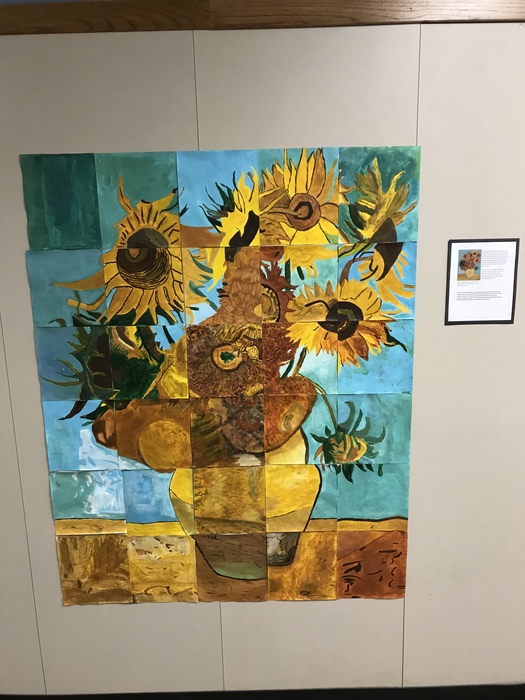 Don't forget to order your Yearbook for the Early Bird price of $40 by March 31st and win a chance to receive $20 back! That means you could get a Yearbook for $15.00 if you win so order your copy today. Order forms are available at both elementary and high school offices or you can contact Mrs. Fuller at the high school for more information.

Broaddus ISD would like to thank all those who came out to support the Shamrock 3 on 3 Basketball Tournament today. A special thanks goes out to the class sponsors, parent volunteers, board members, and school staff that assisted in the planning, playing, and time put in to the entire event. The class of 2021 thanks you too!

Kindergarten trying to catch the Leperechauns!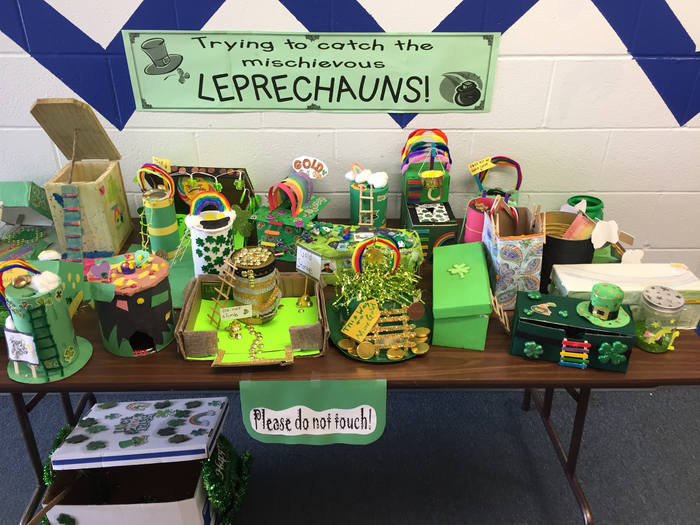 Broaddus Elementary Writers of the Week: Lakin Ray, Maddy Vaughan, Mia Iribarren, Eli Brown, Caitlyn Whitehead and Raylee Kratz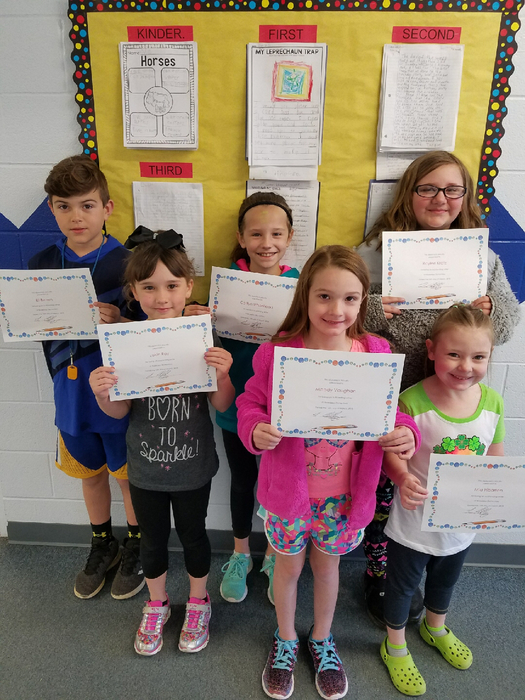 Look whats been going on in the HS Artroom! Students are trying out their painting skills! Make sure you stop by and check it out next time you're on campus.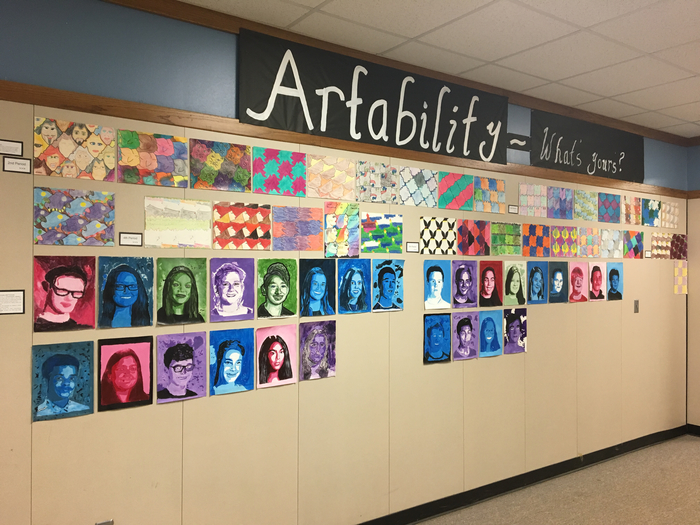 Don't forget that yearbooks are on sale now for $40. Order yours before March 31st and win a chance for $20 off! Contact Mrs. Fuller at the High School for details.

There's still time so don't forget to sign up for the Shamrock 3 on 3 Basketball Tournament for this Saturday. Call the high school office for details.

Congrats to Bulldog Baseball team for a big district win tonight! Broaddus defeated Brookeland 12-2.
A big thanks to everyone who purchased books from the fair. We raised enough that we earned a 55% profit. A special thanks to Kendra Warden for the donation of books to the library through the on-line fair.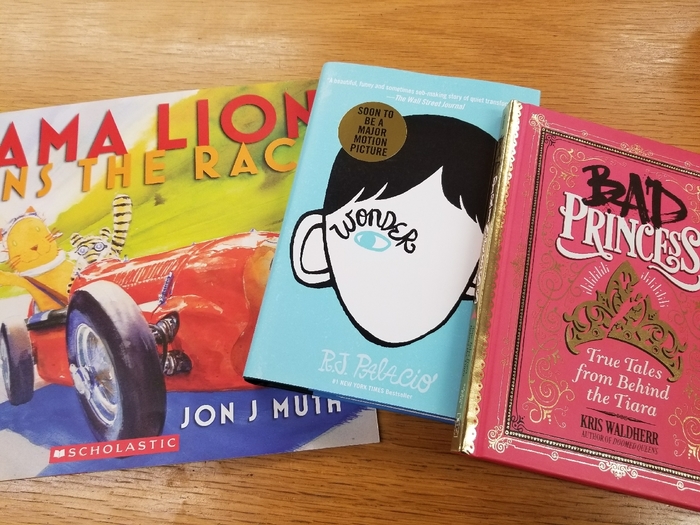 Broaddus Elementary Writers of the Week: Lindsey Holloway, Khloe Morton , Cloie Wright, Junior Camacho, Sarah Lopez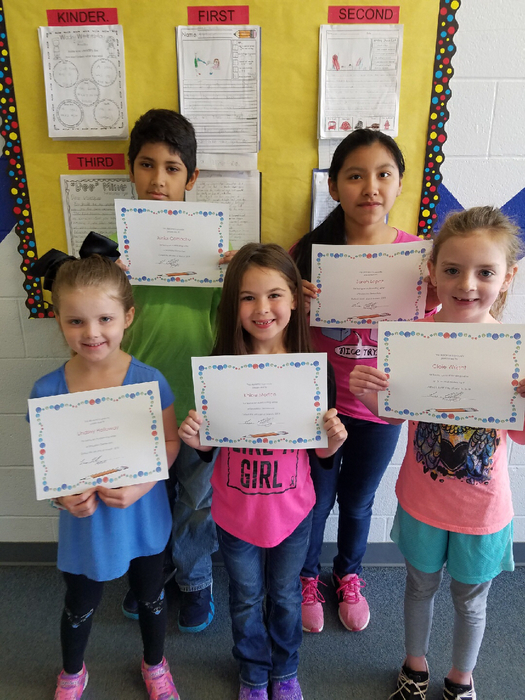 Mrs. Jami's class is having class outside today.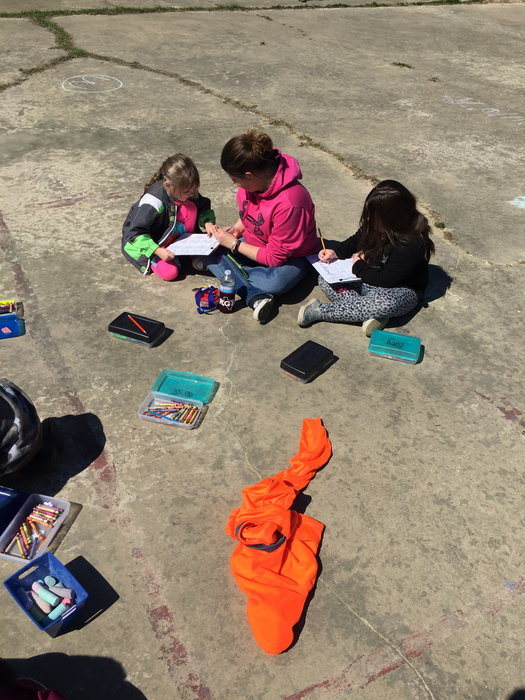 Broaddus Elementary is selling spirit shirts at a discounted price. Profits from this sale will go to the elementary activity fund.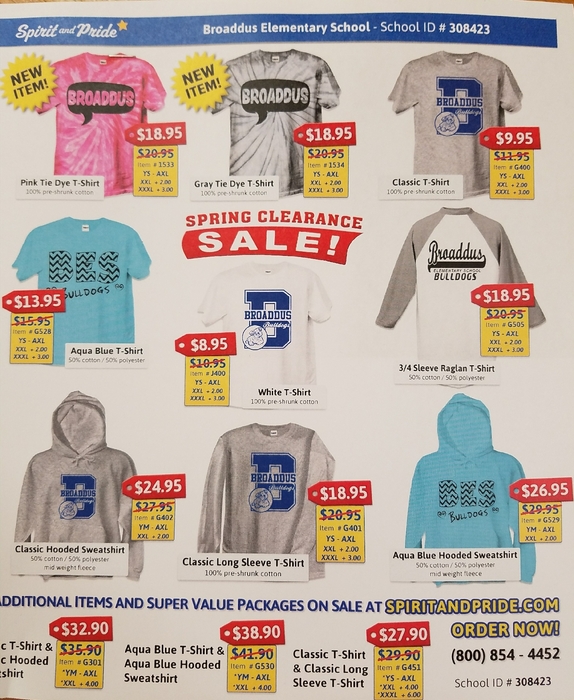 Yearbooks are on sale now at both campuses. You can get the early bird price of $40 now through March 30th.

Bulldog softball won 20-3 tonight vs Burkeville. Next game will be the Huntington tournament starting Thursday. Game times will be announced tomorrow. Keep supporting our student athletes!!

The first district softball game of the year today at 4 at HOME. Come and support our girls!!

Update!! Softball game has been postponed. We will update when a date has determined.

Softball game has been moved to Broaddus for Monday at 4:00 PM

We are proud of our Bulldogs and Lady Bulldogs for their hard work and dedication this season. Keep representing us proudly.