News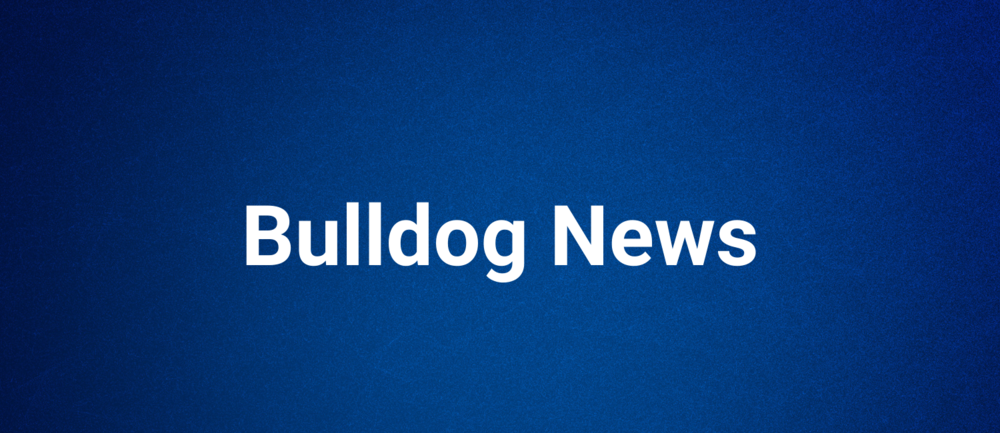 The JH/HS Media Center is hosting a Spring Book Fair next week, March 8-12. Our fall book fair was a great success which raised over $800 which was used to purchase new...
Broaddus Elementary is hosting a students only book fair to support the library section of the Broaddus Elementary Media Center! Please click here to visit the book fair...
SEE ALL NEWS
LIVE FEED

Mr. Holloway
about 5 hours ago
Senior Spot Light: Buck Wilson and Abi Wooden
view image

Mr. Holloway
about 22 hours ago
The JH/HS campus was evacuated today when the fire alarms went off due to an experiment in the FCS lab that went wrong. Chief Travis checked the building and gave the all clear for students to return. There was NO fire on the premises. All students were safe at all times.

Mr. Holloway
1 day ago
Senior Spot Light: Haley Welch and Hudson Williams
view image

Karianna Grant
2 days ago
Hatching Butterflies....
view image

Karianna Grant
2 days ago
Elementary Awards Ceremony Announced
view image
SEE ALL POSTS