News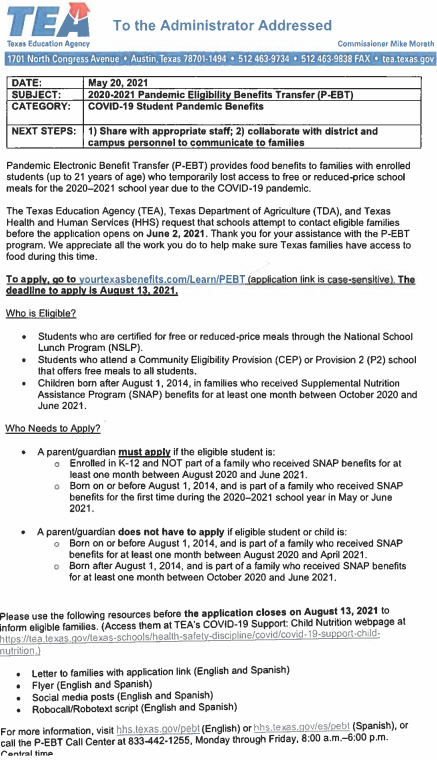 Pandemic Electronic Benefit Transfer (P-EBT) provides food benefits to families with enrolled students (up to 21 years of age) who temporarily lost access to free or...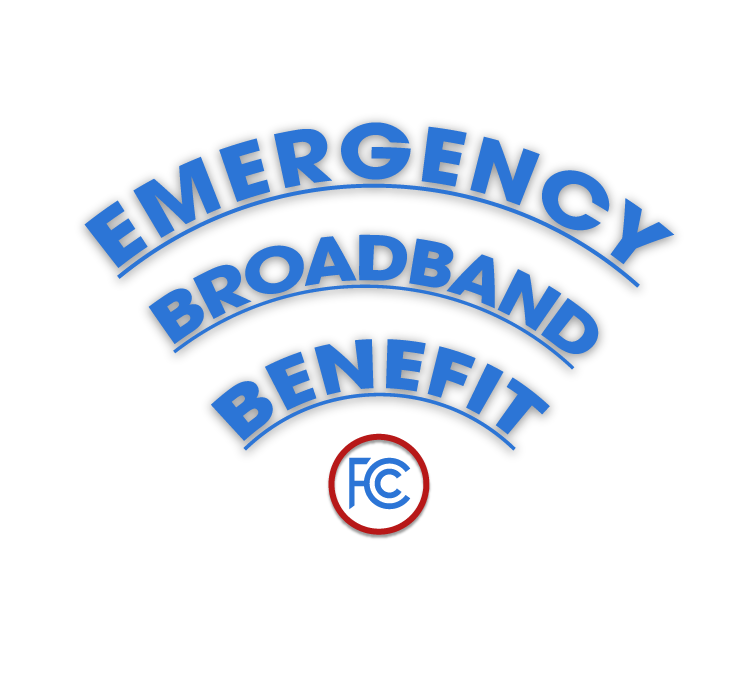 HOW YOU CAN GET $50 OFF YOUR INTERNET BILLWhat is the Emergency Broadband Benefit Program?The Emergency Broadband Benefit Program is a Federal Communications Commission...
SEE ALL NEWS
LIVE FEED

Karianna Grant
3 days ago
Our Summer Enrichment Program new ending date is Thursday, June 24, 2021!
view image
Broaddus I.S.D.
4 days ago
For everyone filling the shoes of dad, have a great day!
view image

Karianna Grant
8 days ago
Week 3-Farm Tales is coming to a close tomorrow! Here is a finished product from today! Cannot wait to see what Weeks 4 & 5 have to offer!
Summer Enrichment Program 2021!
view image

Karianna Grant
8 days ago
Fresh flowers for our fabulously painted cow print pots painted in honor of Farm Week at our Summer Enrichment Program! This is our third week and our participants are enjoying every aspect! Watch for the finished product coming soon!
view image

Mr. Holloway
14 days ago
A Broaddus ISD bus was involved in an accident today. All parties involved were cleared by EMTs on the scene.
This was an extremely scary time for BISD and our community. Quick responses by emergency personnel helped clear the scene. We are thankful that everyone involved is going home to their families this evening. All parties involved will be in our prayers.
SEE ALL POSTS