To the right are scholarship opportunities for seniors. If you have any questions, please contact Broaddus ISD counselor, Dr. Natalie Hand at nataliehand@broaddusisd.com.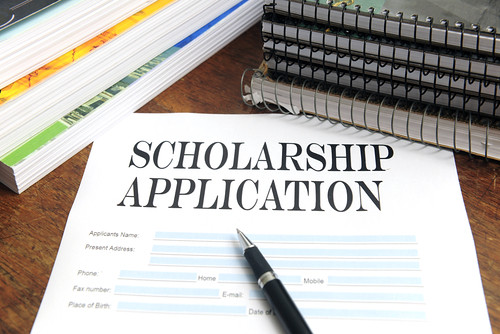 If you receive free or reduced lunch, you will qualify for a fee waiver that will waive the application cost for college. Please click here for the details and see Dr. Hand for more information.
** - DENOTES SCHOLARSHIPS WITH UPDATED LINKS FOR THE 2020-2021 SCHOOL YEAR.
Smith-Hutson Scholarships are intended for Angelina College students with academic potential and established financial need who are committed to completing a certificate or degree at Angelina College. Taking into account other scholarships that the student may receive and the students' financial resources, the Smith-Hutson Scholarship typically provides sufficient assistance to cover tuition, books, fees, and reasonable living expenses on campus. Students remain eligible to receive a Smith-Hutson Scholarship for a maximum of two years of undergraduate studies, or three years for those enrolled in a health career related program, provided the recipient maintains a cumulative grade point average (GPA) of at least 2.5 and completes a minimum of 24 semester credit hours toward their degree each academic year. Students enrolled in a health career program, must enroll full-time based on their degree plan and remain in good standing with the program. Most recipients qualify for the Pell Grant and all applicants are required to file a Free Application for Federal Student Aid (FAFSA) at fafsa.ed.gov or if not eligible to complete the FAFSA, then the student must complete a house bill packet with the Financial Aid Office as early as possible prior to the semester for which they are applying. The student must then follow up on their financial aid status at AC by logging into the AC Portal at angelina.edu. All financial aid requirements should be completed as early as possible. Assistance is available through the Angelina College Scholarship Coordinator at scholarships@angelina.edu or (936) 633-4545.
SCHOLARSHIPS AVAILABLE THROUGH DR. HAND'S GOOGLE CLASSROOM