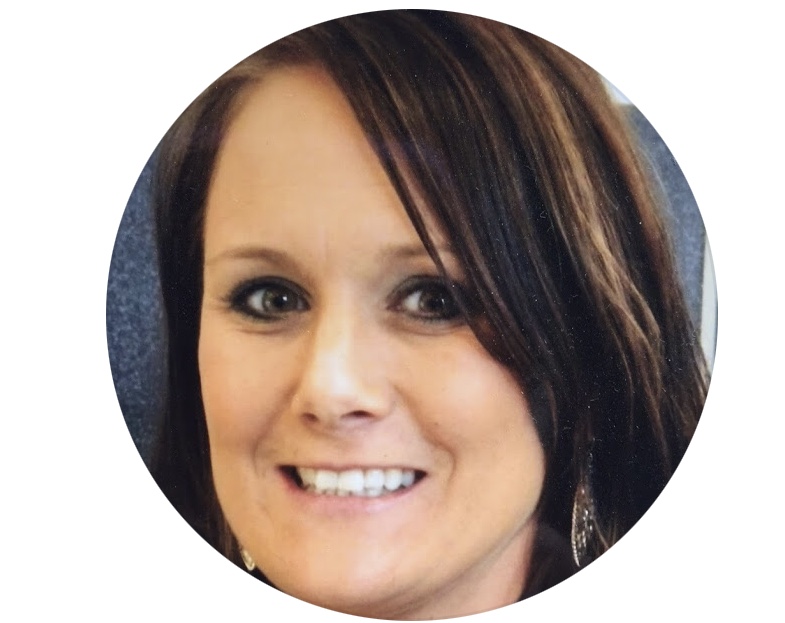 "The purpose of Broaddus Independent School District is to empower all students to reach their utmost potential to achieve excellence in education and workforce."
Our staff utilizes techniques to meet the students learning styles in order to best educate them in the foundational skills to support their education currently and in the future.
We use technology to assist in the instruction of our lessons. DMAC, Renaissance Learning, Study Island, and IXl are just some tools we use to compile data to help prepare lessons that will advance our students academically and to help them think more critically about what they are learning.
Parents play an integral part in this journey. I ask that each of you take the time to discuss the day your children have at school. To review homework with them and to ensure that they get enough sleep and are prepared for challenges that awaits them during the next school day. I ask that students to come to school each day with their minds and thoughts set for learning, to be ready for the aforementioned challenges that will await the at Broaddus Junior High and High School.
Let's work together to ensure a great end to our school year, my door is open, ideas are welcomed and I again look forward to a great ending.
Sincerely,
Kim Holloway
Broaddus Junior High and High School Principal