Broaddus High School hosted a Career and College Fair today, my amazing team Amber Hight and Jessica Lott went above and beyond! Thank you to all of the vendors and food trucks for serving and visiting with over 250 students today, supporters such as each of you make our job so much better.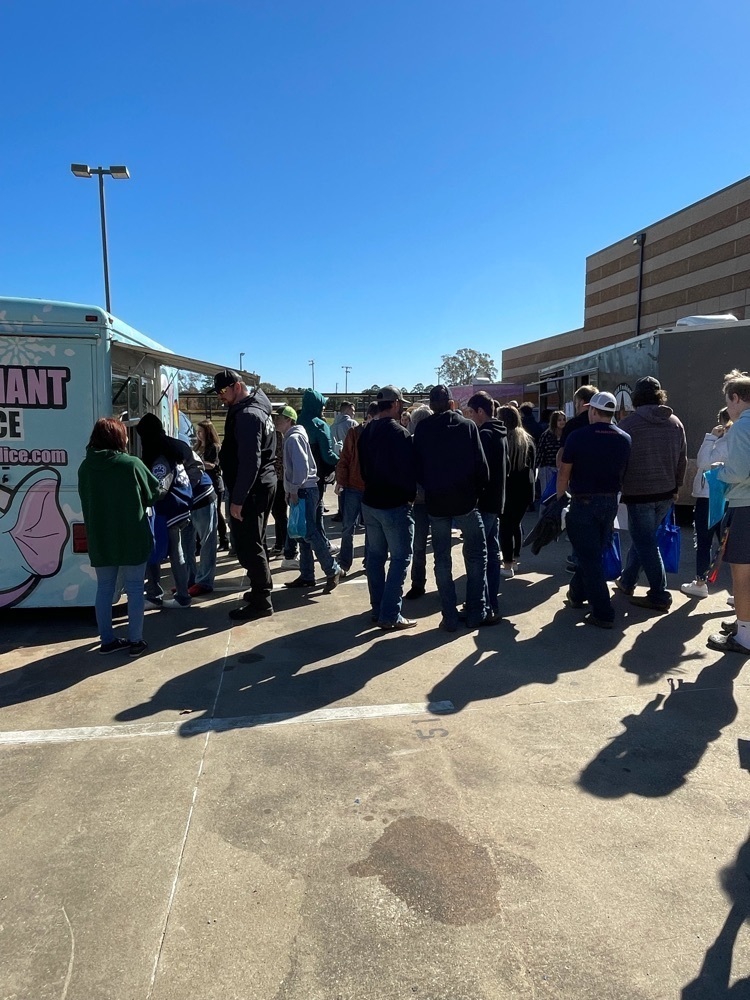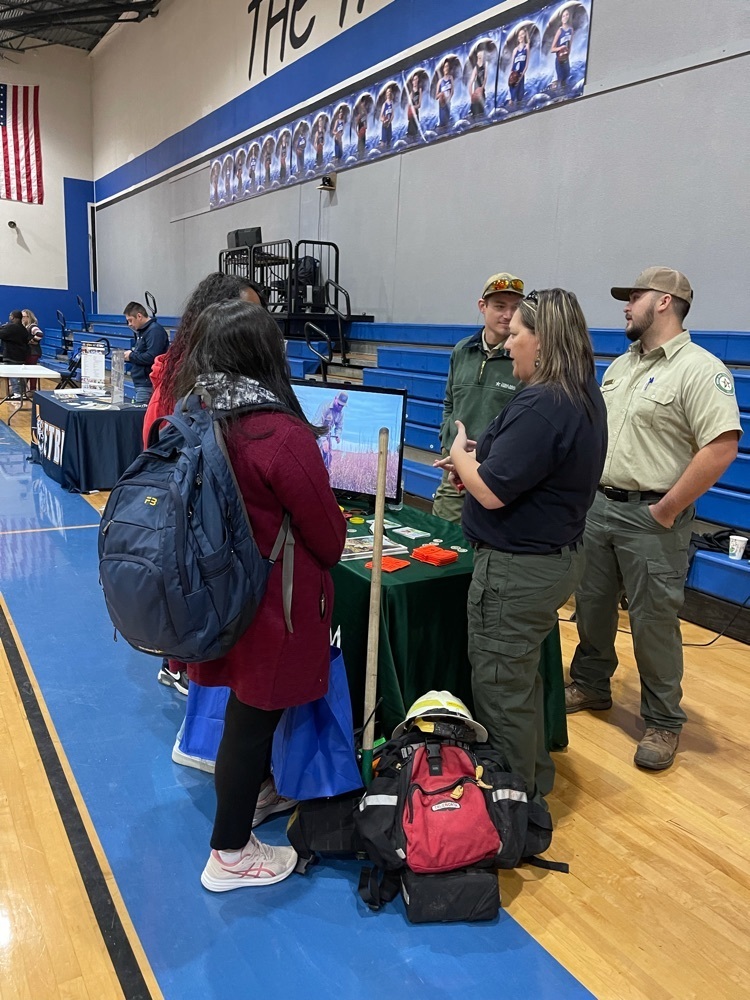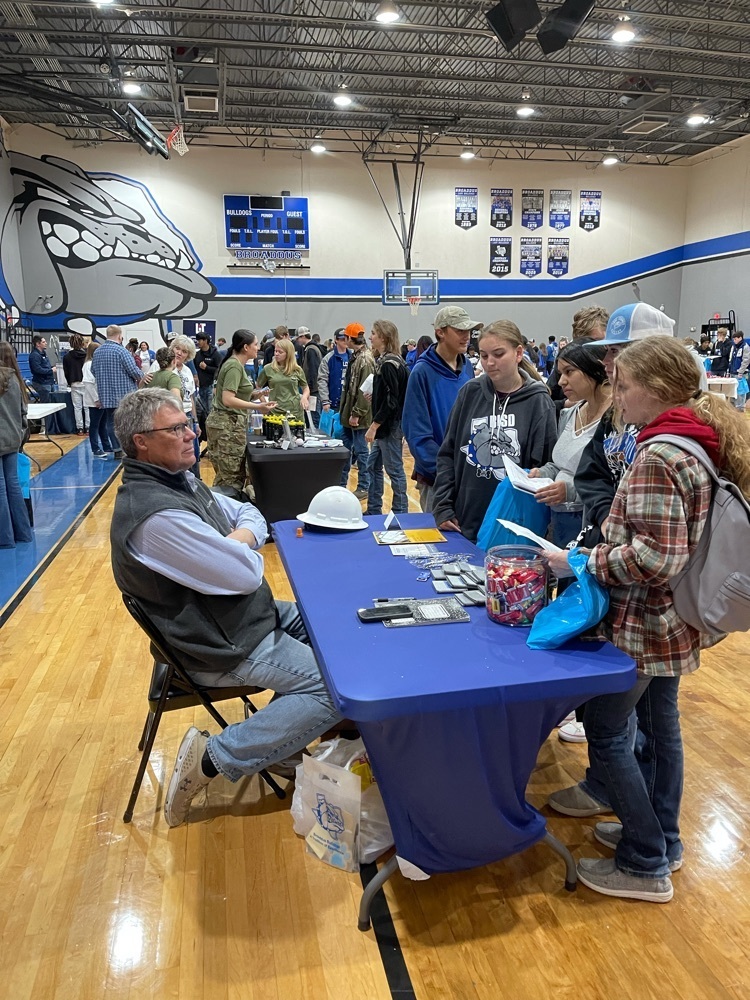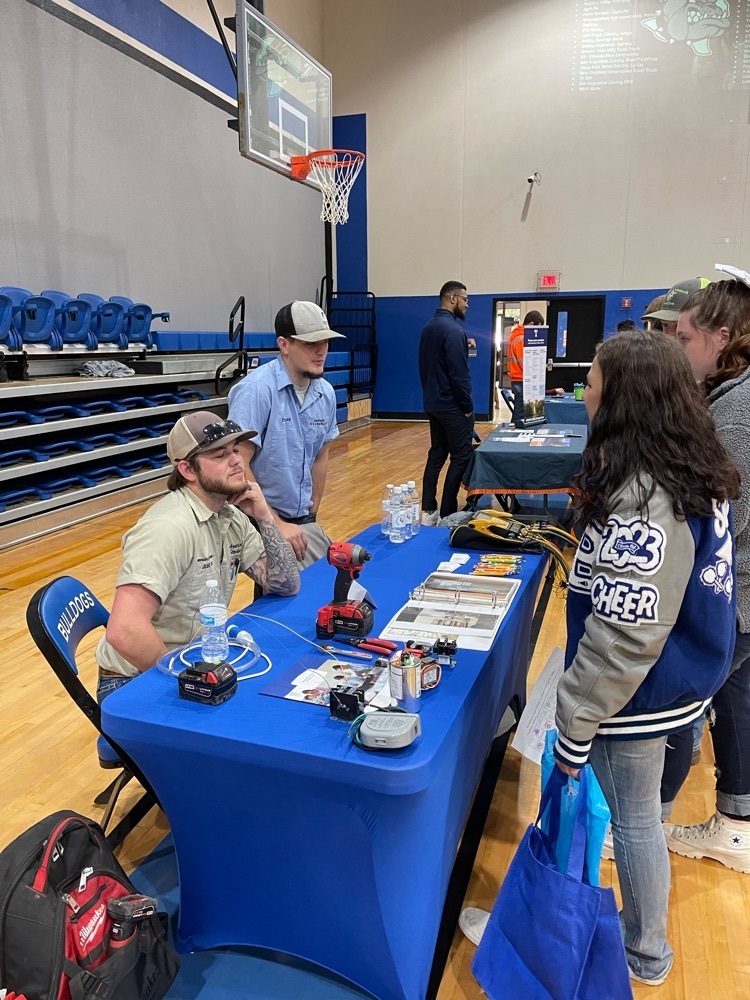 Advanced culinary prepping cookies for college and career day/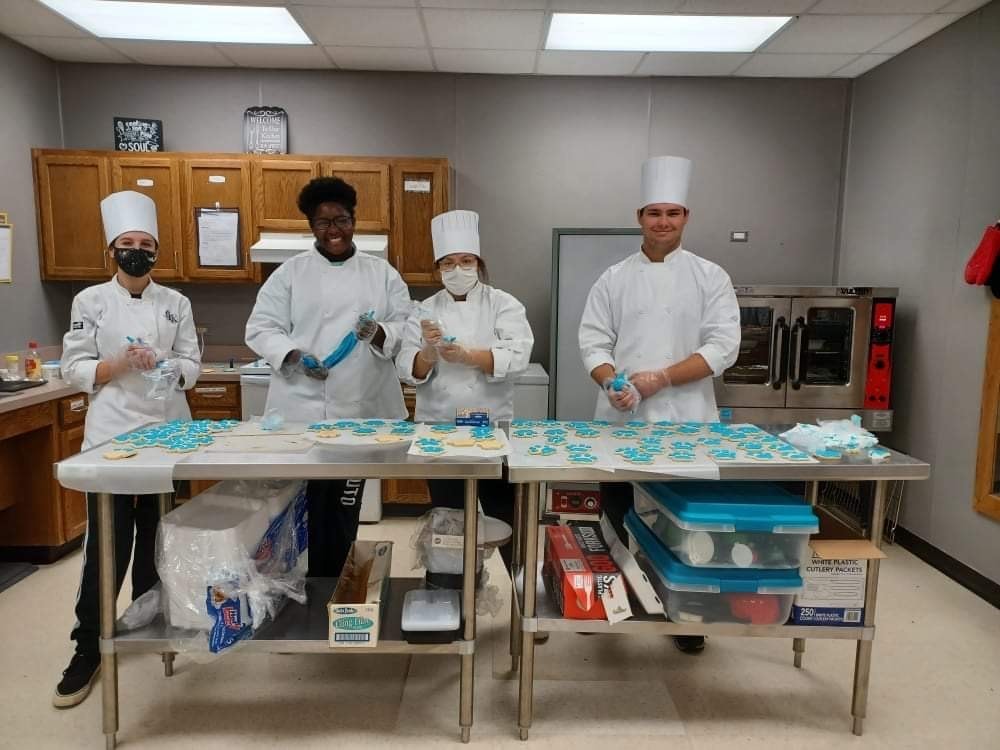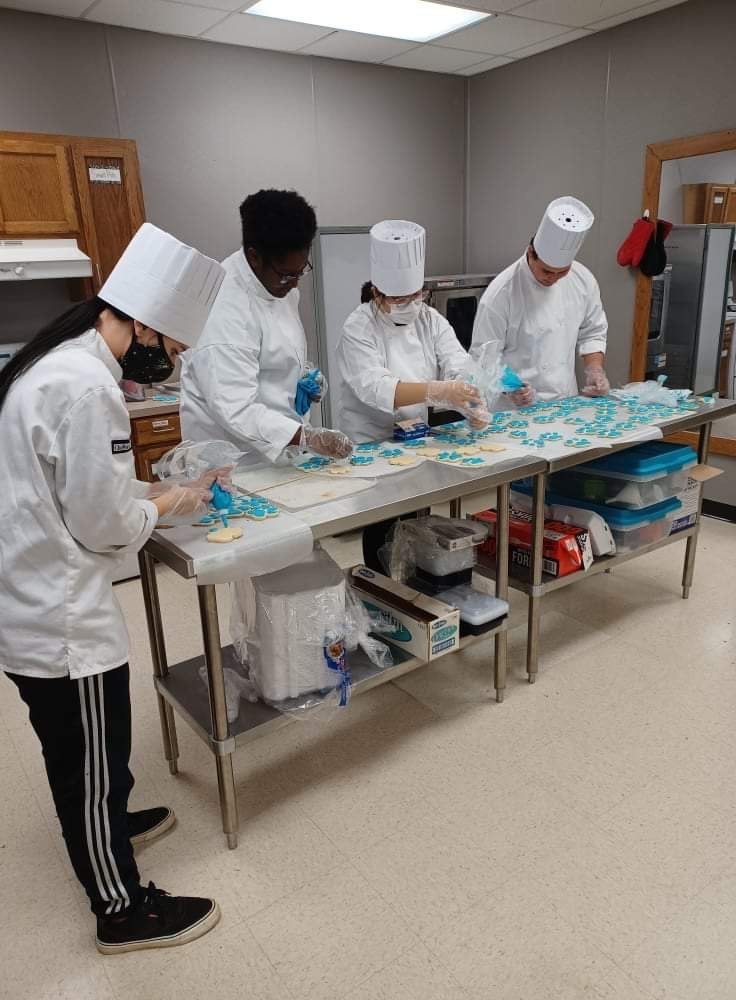 Tomorrow, November 18, 2021, Broaddus ISD will be hosting our annual Thanksgiving lunches. Each campus will be providing lunch and visitor lunches will be $5.00. The attached images contain scheduled times for grade levels @ elementary. The secondary school lunch times are 11:19 AM-11:49 AM for Junior High and 12:11 PM-12:42 PM for High School. We look forward to this event and the start of our holiday season!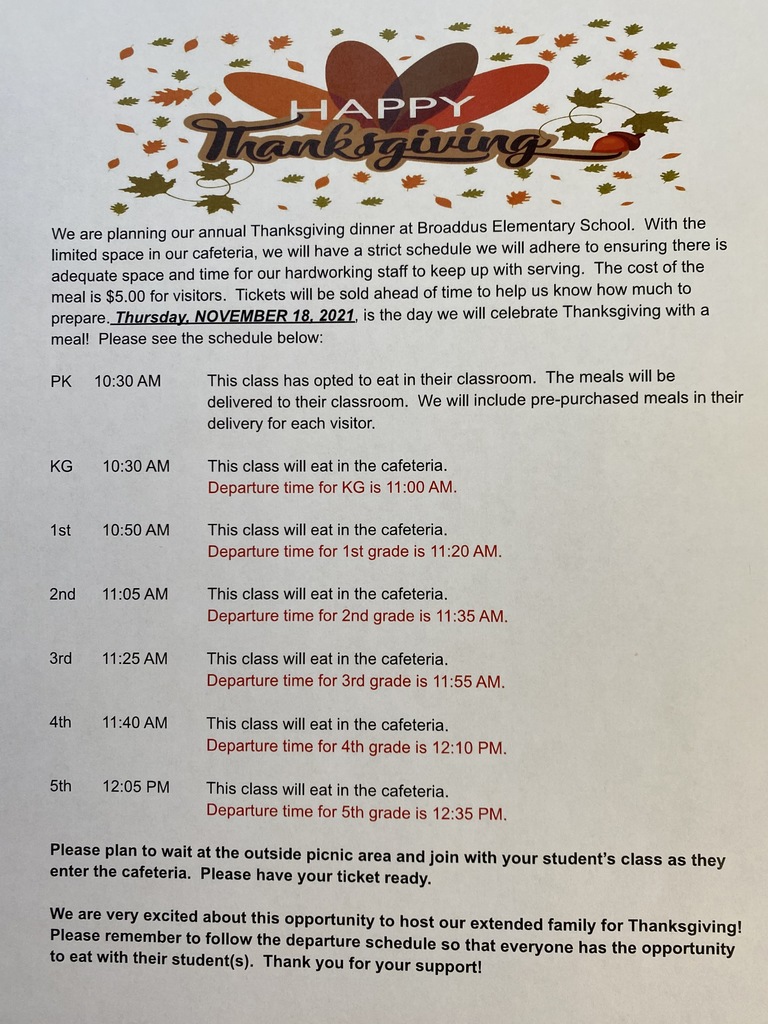 It's Game Day💙🏀🐾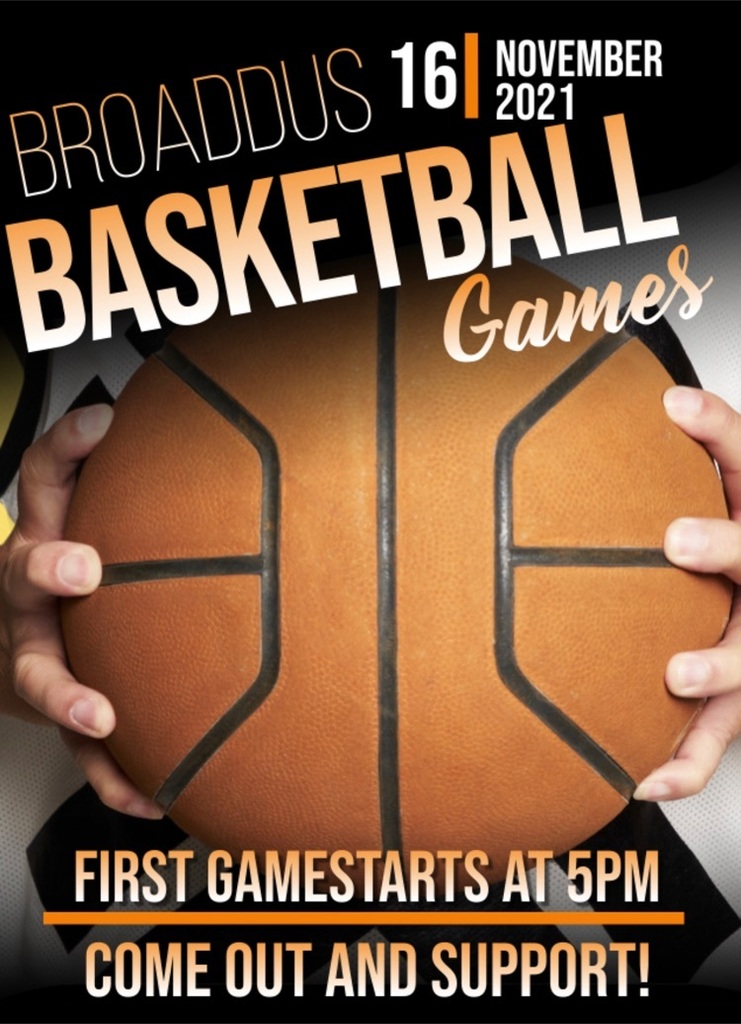 Education at it's best!! Junior High in the Science Lab💙💙💙Shout out for a lesson well done, thank you Mrs .Leger.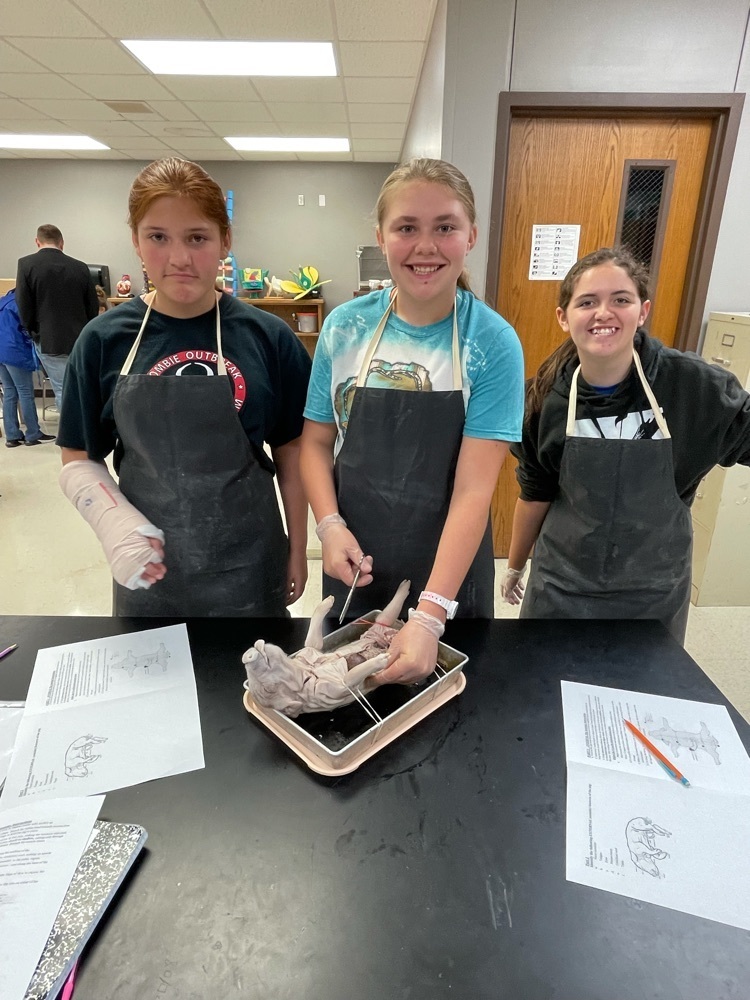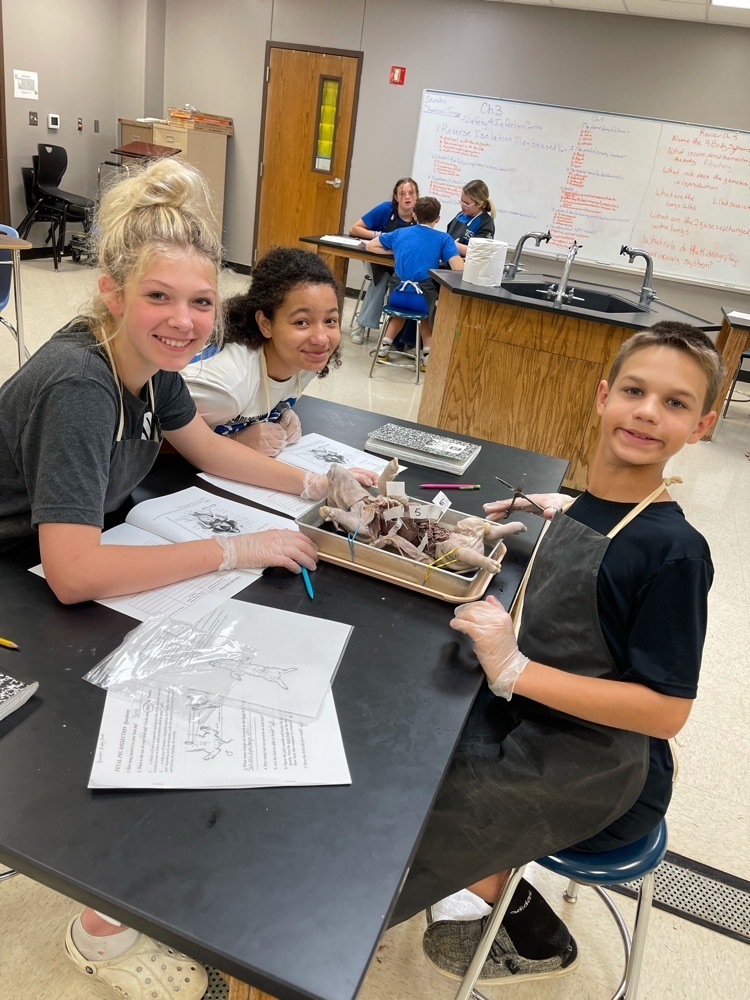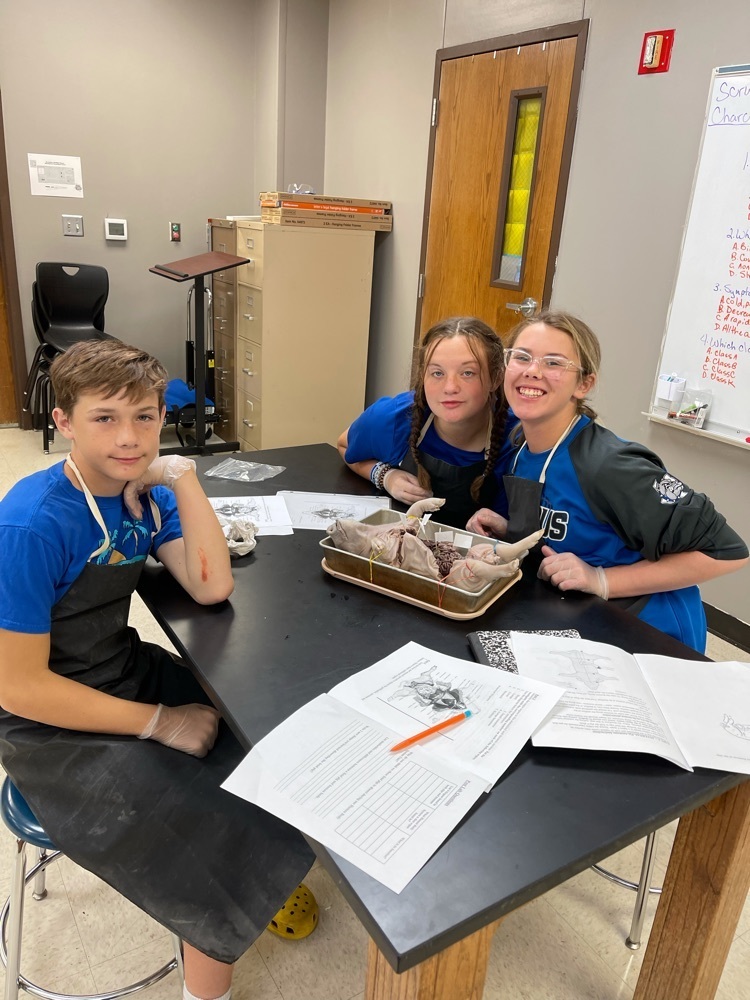 Wishing our Elementary Principal Mrs. Grant a very Happy Birthday! She always goes above and beyond for our students.

Message from HIGH SCHOOL BASKETBALL COACHES: The games have changed for Tuesday. Varsity girls will play Huntington at 5 and JV boys will play Chireno JV at 6:30 in Broaddus.

MESSAGE FROM COACH FLOWERS: New Diana's basketball coach just now shared that the Boys basketball game in New Diana tonight will be taking online tickets only tonight. Here is the link to purchase tickets for tonight's game. You will just show the gatekeeper your tickets through your phone and you will be allowed entry into the game. Tickets are $3 each.
https://newdiana.hometownticketing.com/embed/all
Veterans are a symbol of what makes our nation great , and we must never forget all they have done to ensure our freedom. -Rodney Frelinghuysen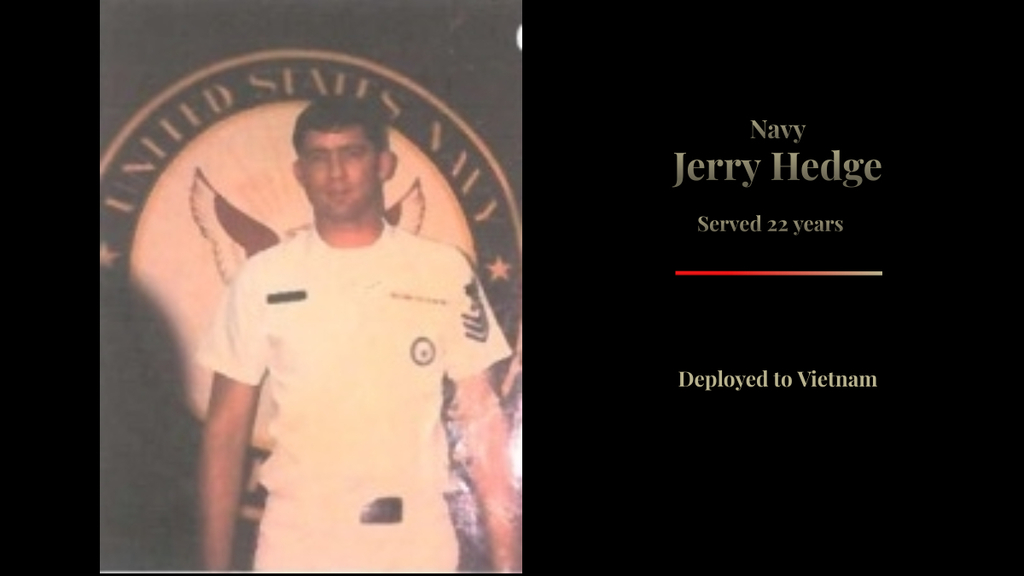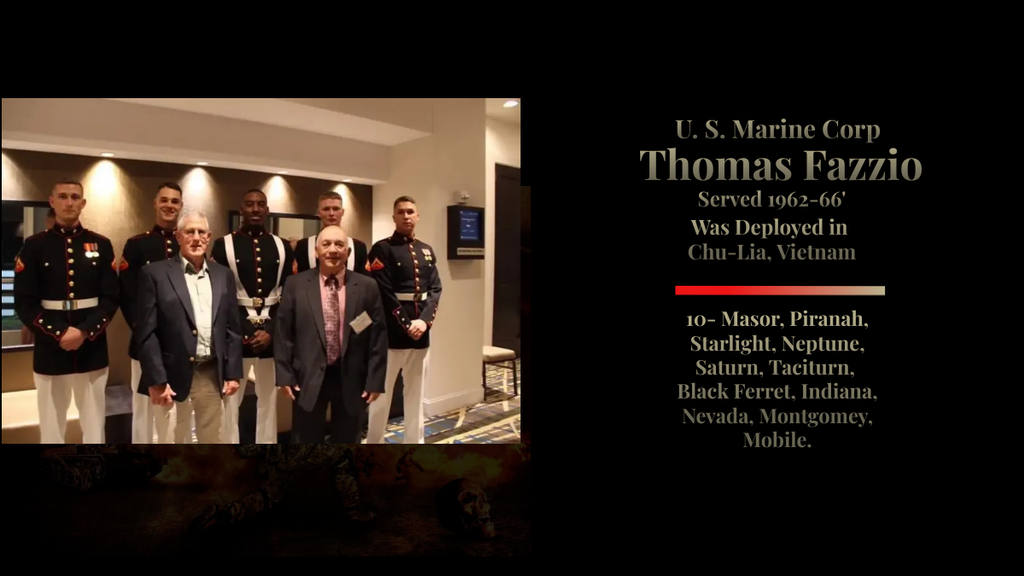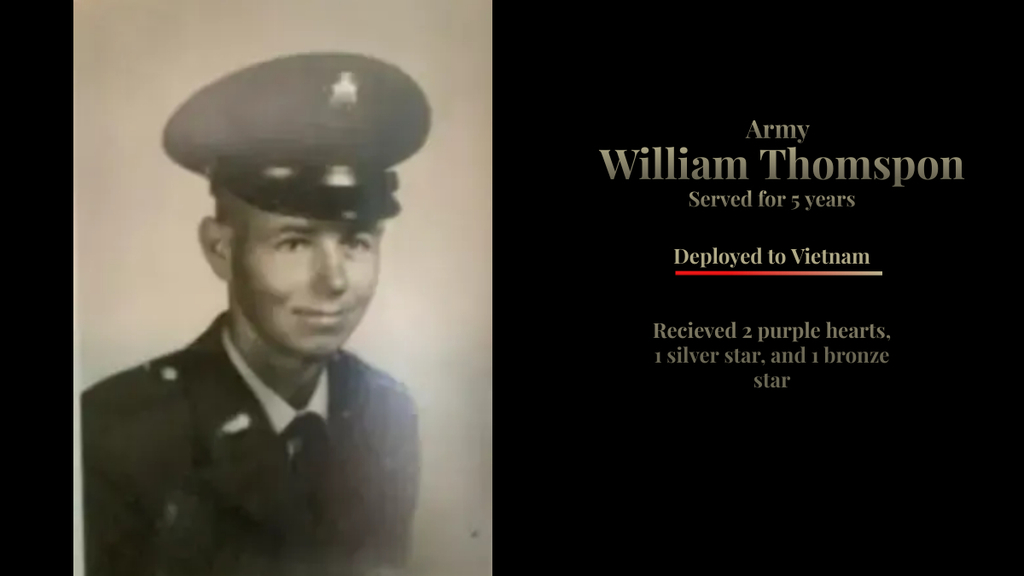 Thank you Veterans for the many sacrifices that you have made for our freedom!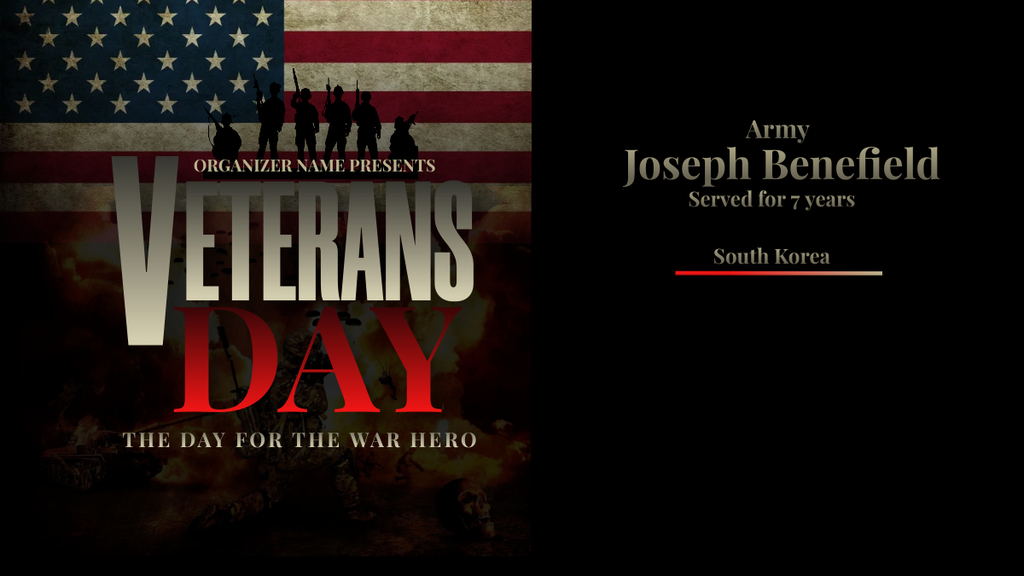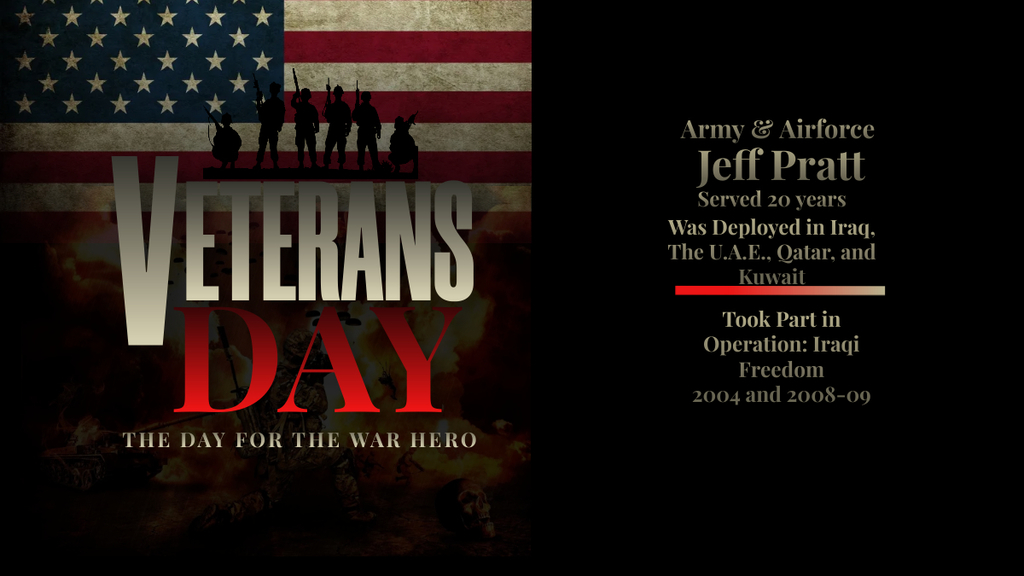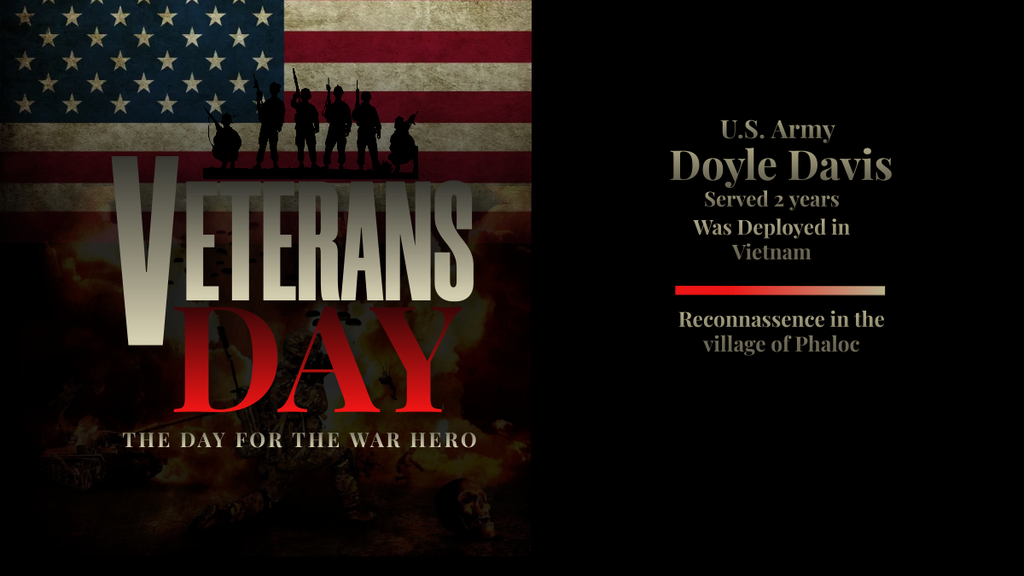 Broaddus ISD would like to show our appreciation for all American Veterans! We will spotlight several local Veterans throughout the remainder of the day. Thank you Veterans for your service!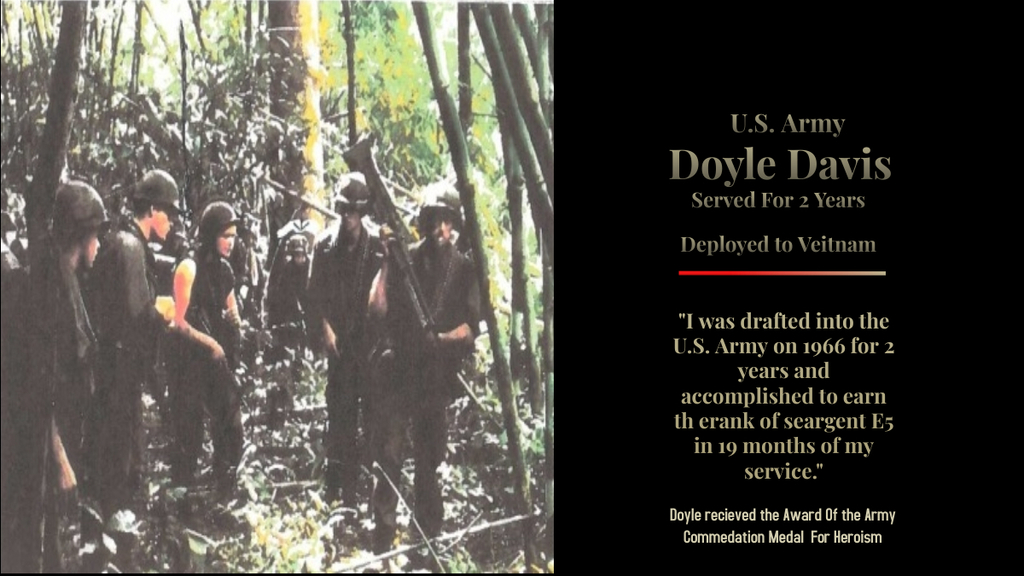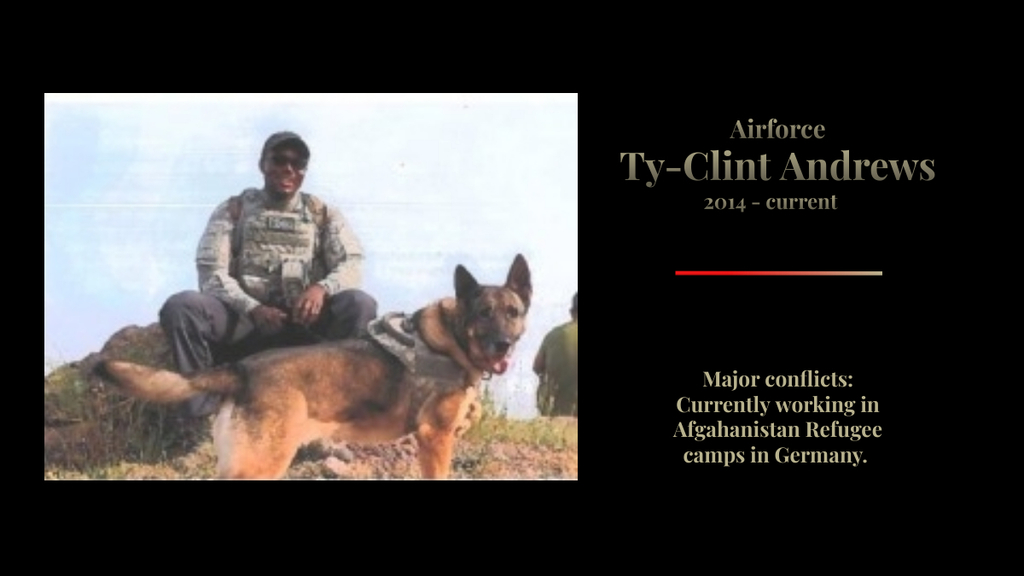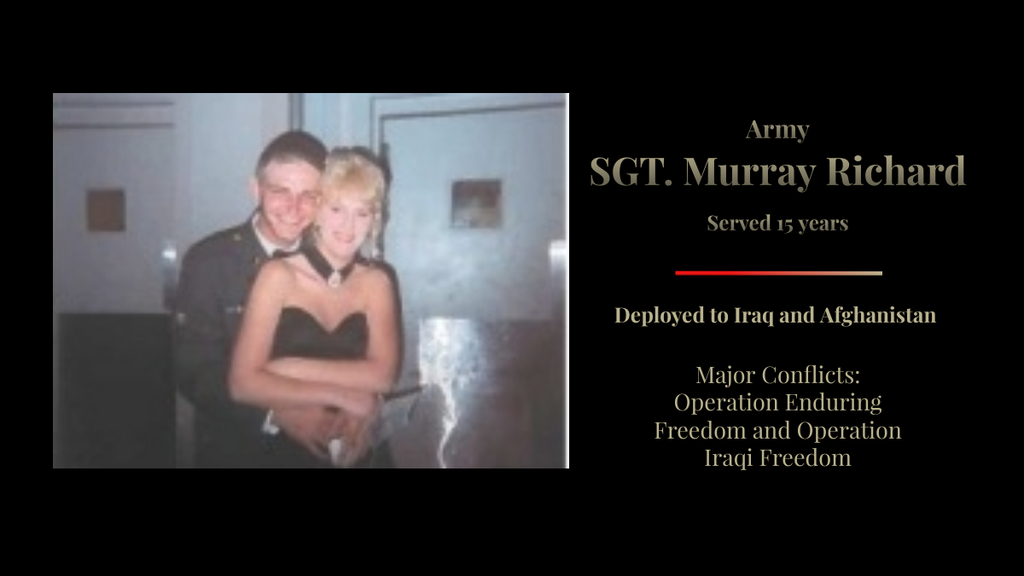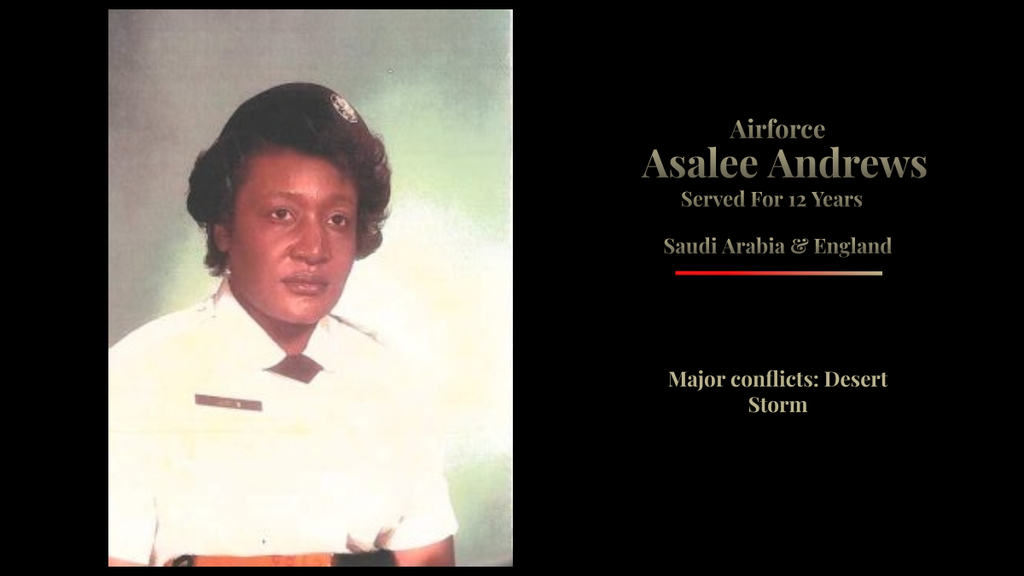 SOFTBALL ANNOUNCEMENT: 11/11/21 All softball games for TODAY have been cancelled. There will be no practice today. Games will resume AS SCHEDULED for Saturday.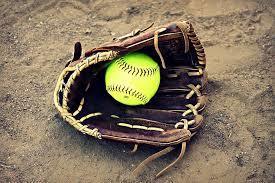 Congratulations to the following BISD employees and students for doing an outstanding job and being recognized as Employees and Students of the Month. Elementary Employee of the month is Mrs. Heather Woods and student of the month is Baylee Welch. Secondary Employee of the month is Mrs. Shelby Weatherford. Junior High student of the month is Baylee Garner and High School Student of the month is Blayne Benefield. Way to represent BISD!!!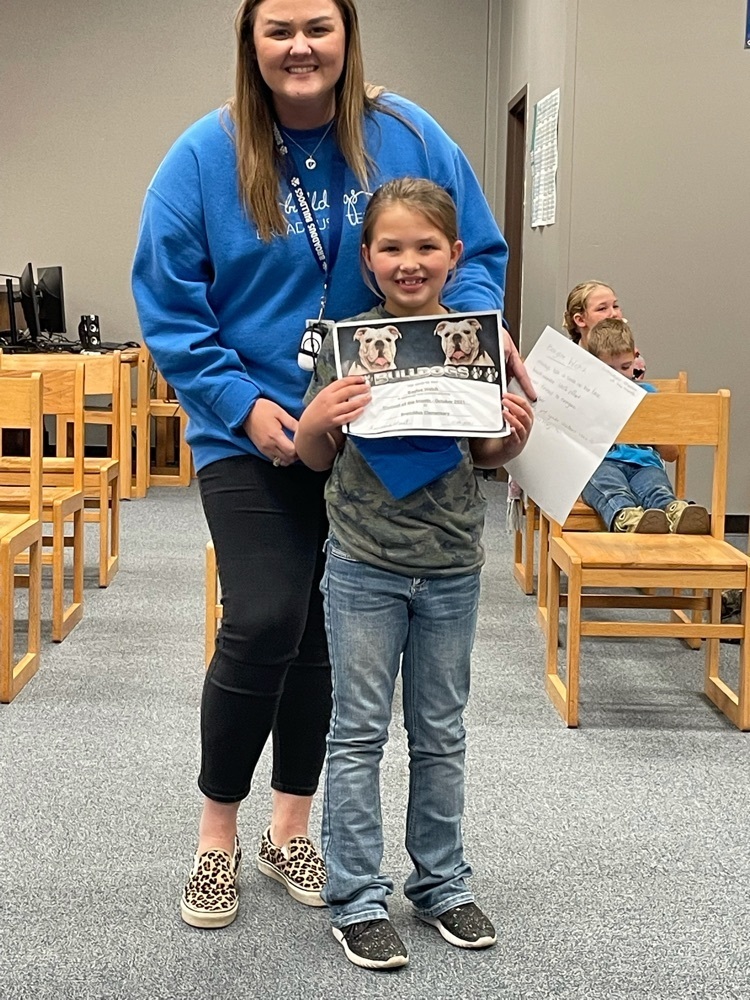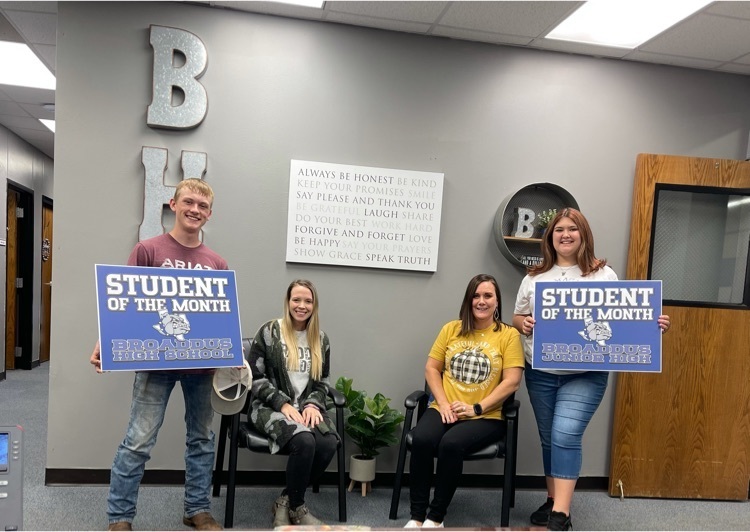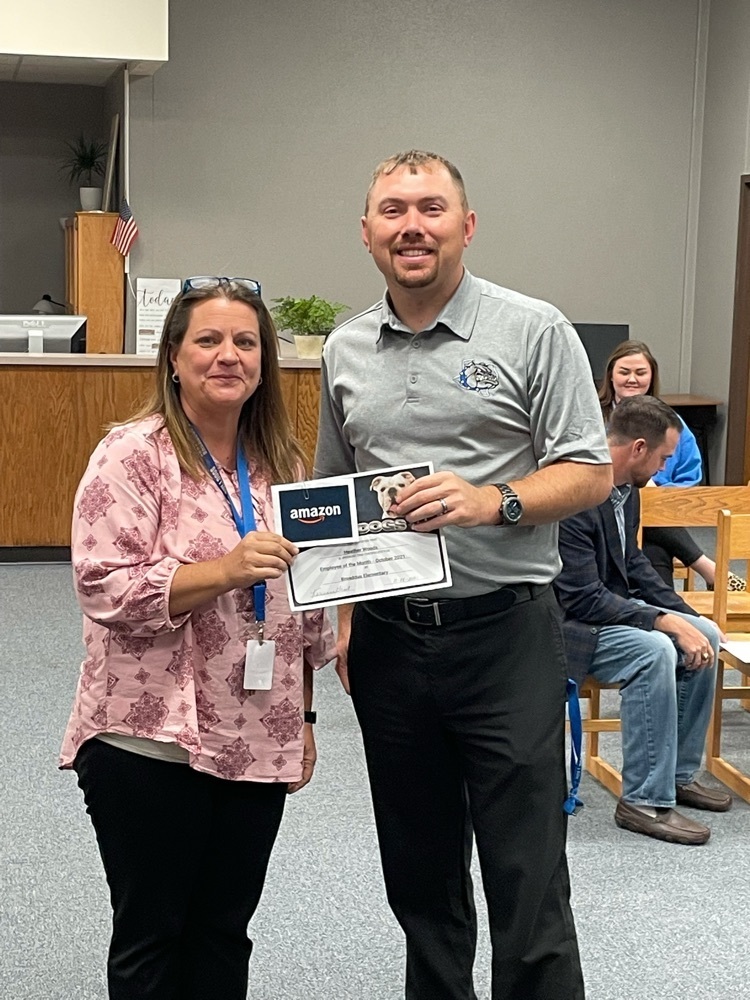 Remember we still have these beautiful Broaddus Bulldog Christmas ornaments for sale! An order form went home with our students and we will have them for sale at our Thanksgiving meal on November 18th! Price is $10.00!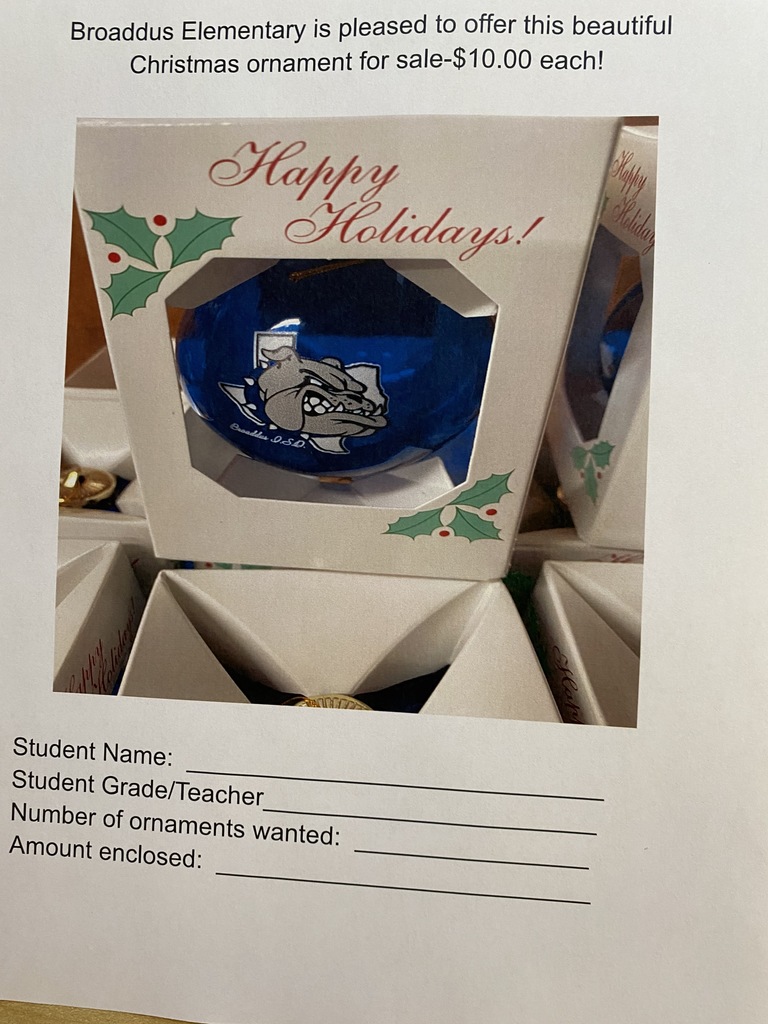 Remember to check your student's backpack for the information about our Thanksgiving lunch! Tickets will need to be purchased by Tuesday, November 16th and they will be sent home with your student in their backpack. Someone will be at the door to turn them in as you enter the cafeteria. Please see the attached flyer (also in your student's backpack) for more information! Thank you and we look forward to seeing you for a Thanksgiving meal and celebration!

Big Kahuna has arrived and we are ready for you to come by and get your items! Remember the area will close during our end of day activities and reopen immediately after our buses depart!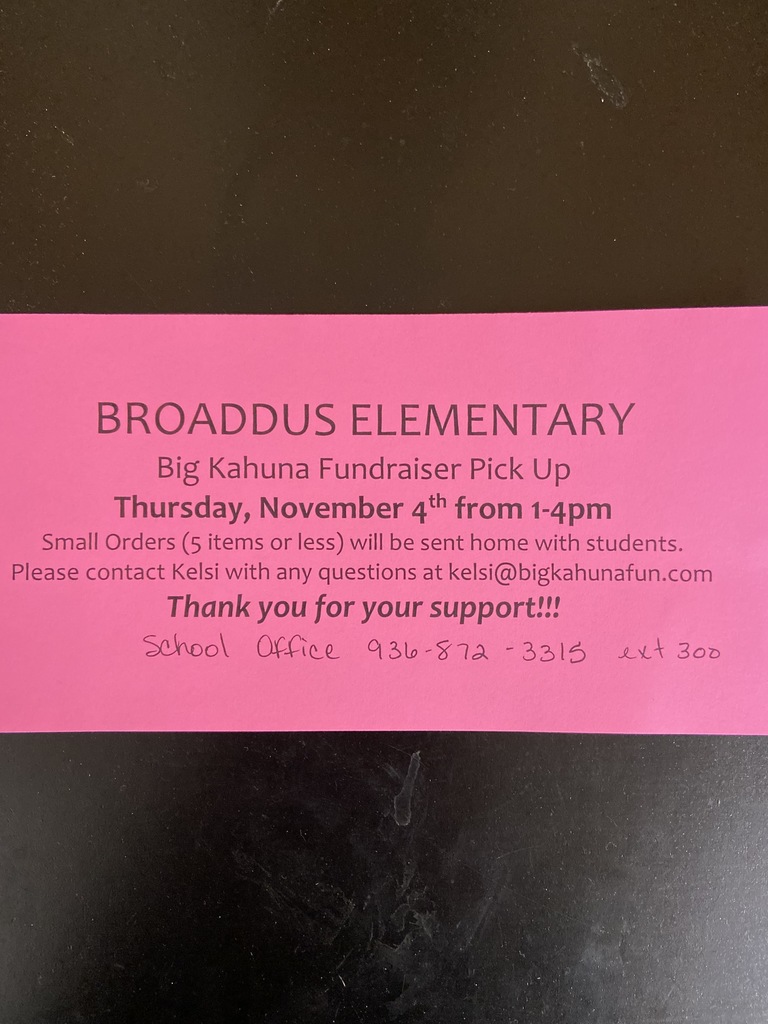 Big Kahuna pickup will start at 1:00 PM on Thursday, November 4, 2021. The area in front of the gym will be open from 1:00 PM until 3:00 PM when it will close for afternoon bus activity. It will then reopen when the buses depart and will remain open for pick up until 4:00 PM. Please make plans to pick up your items during this time.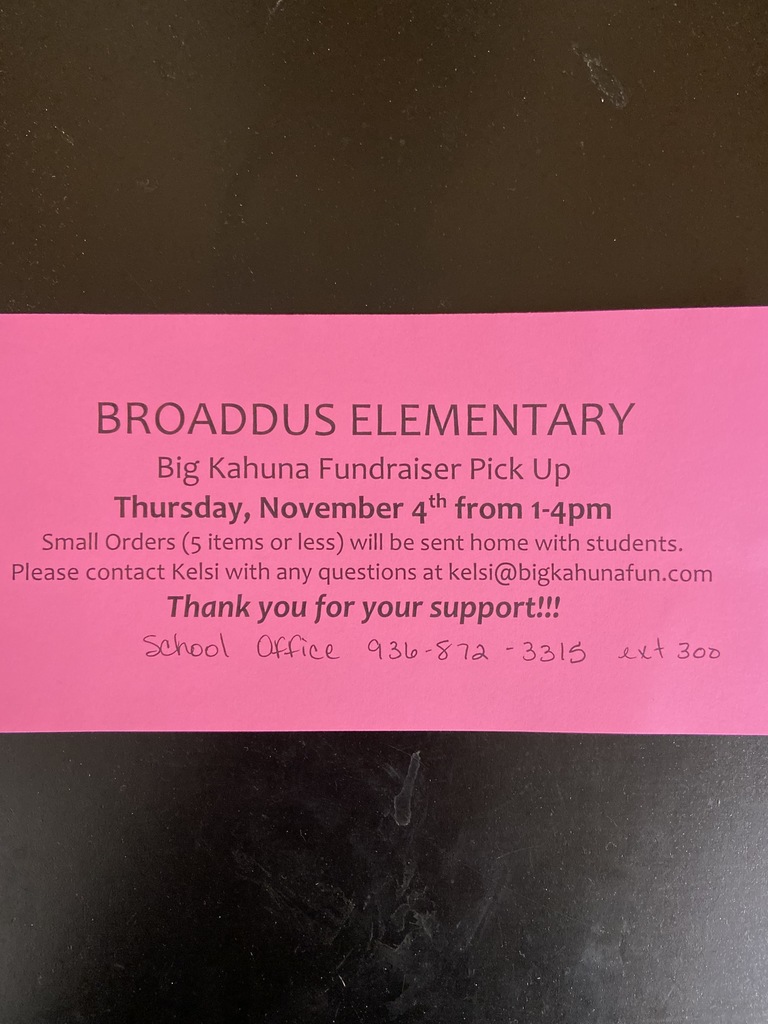 Spirit Wear Re-Orders will go in tomorrow! Don't miss out on your chance to get yours! T-Shirt - $15 Long Sleeve - $20 Crew Neck Sweatshirt - $30 Hoodies- $35 Contact your Campus Office to get yours!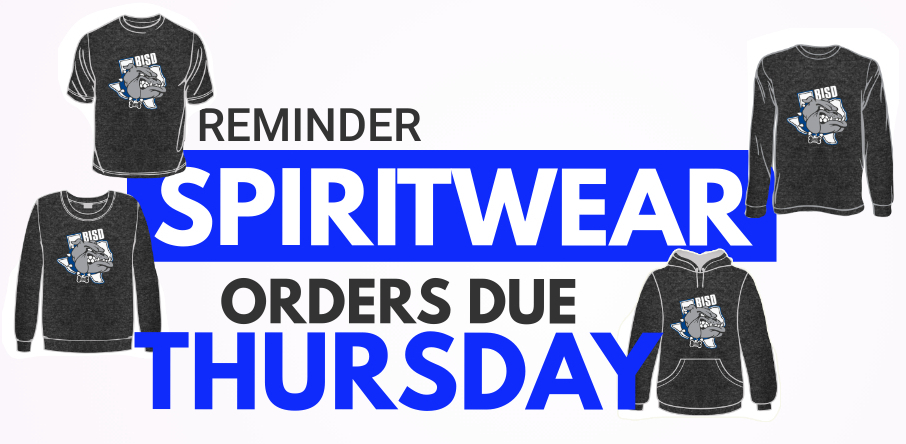 FALL CARNIVAL IS TODAY!!!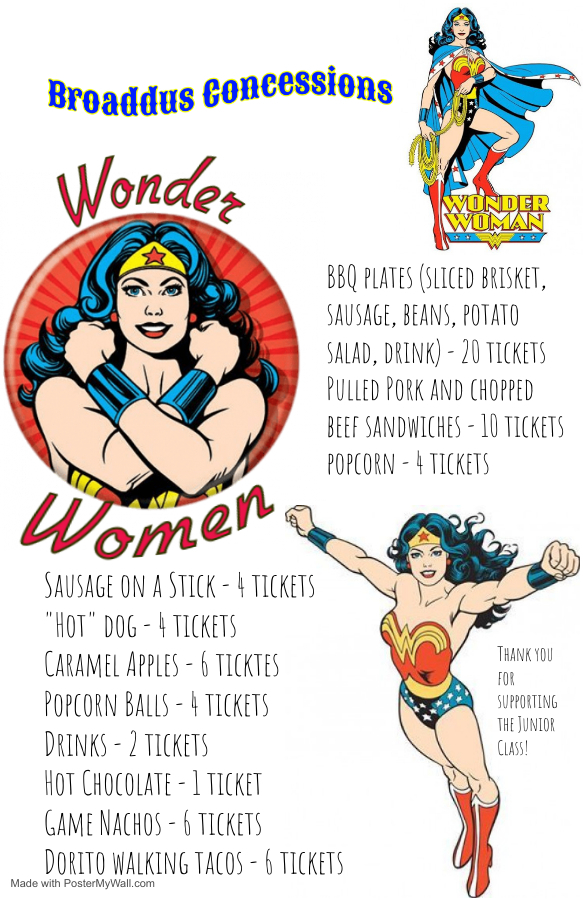 FALL CARNIVAL IS TOMORROW!!!