Thanksgiving News from Broaddus Elementary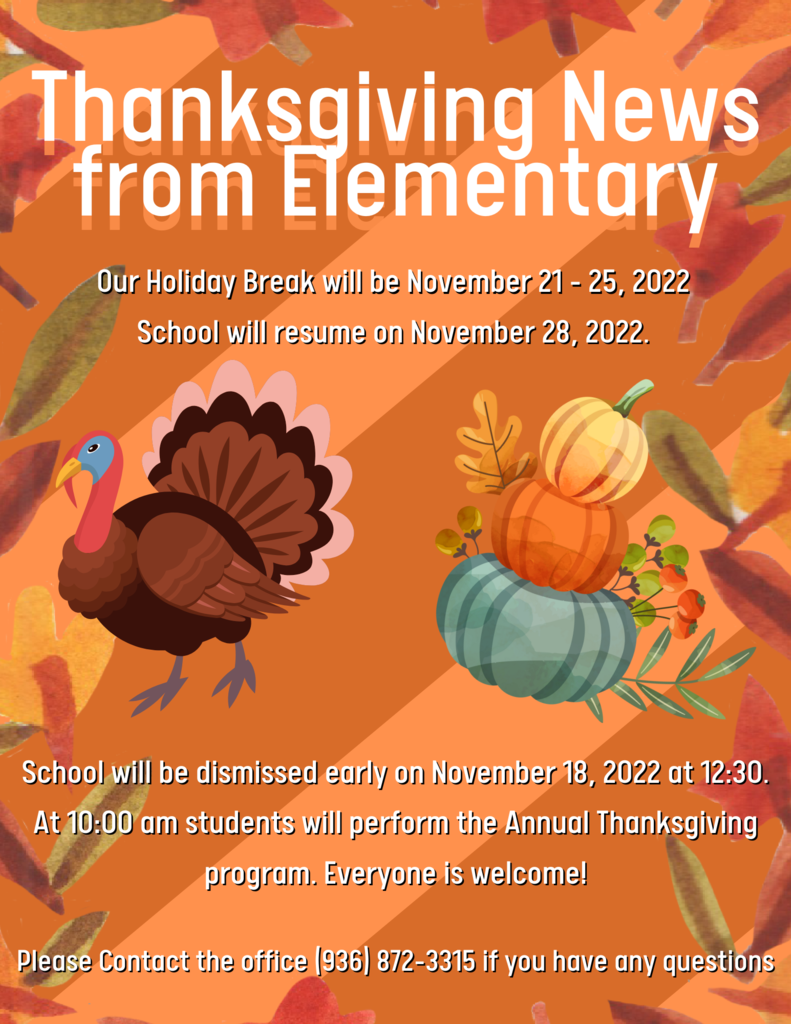 Please join us Friday morning at Broaddus High School for a Coffee and Donuts Drive Through for our local veterans!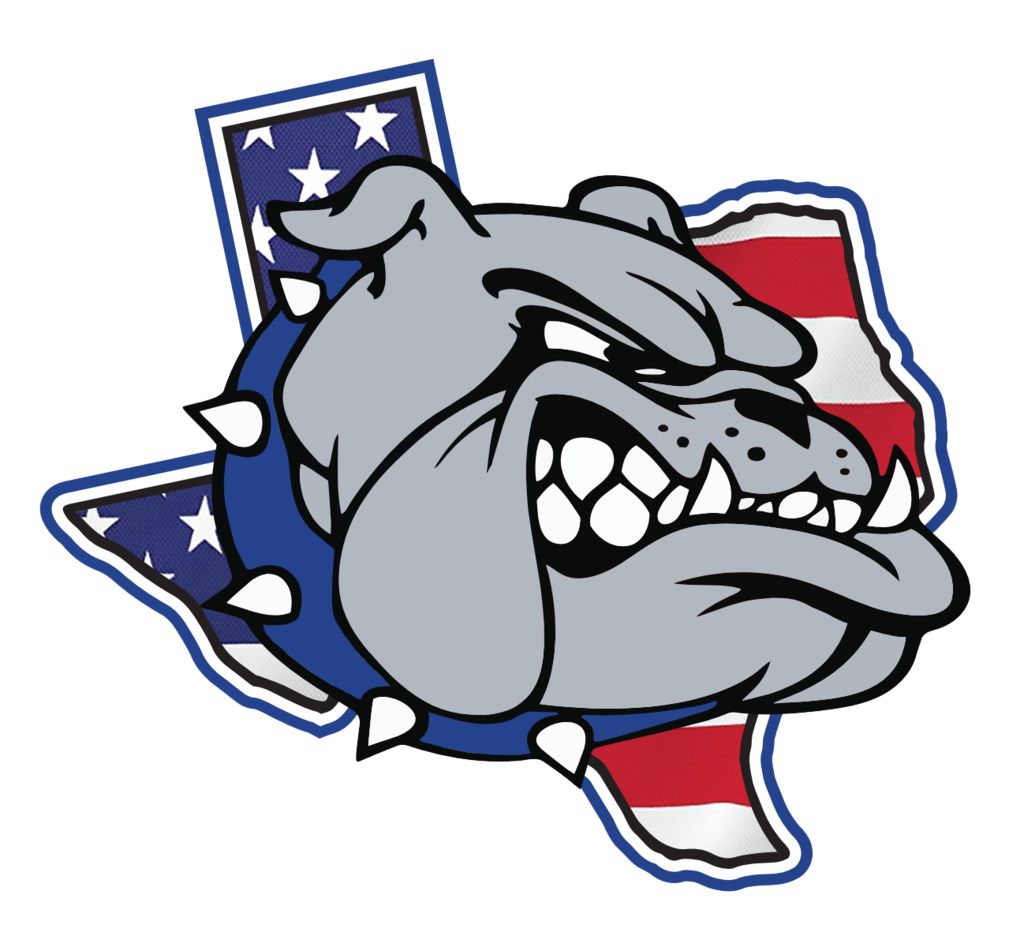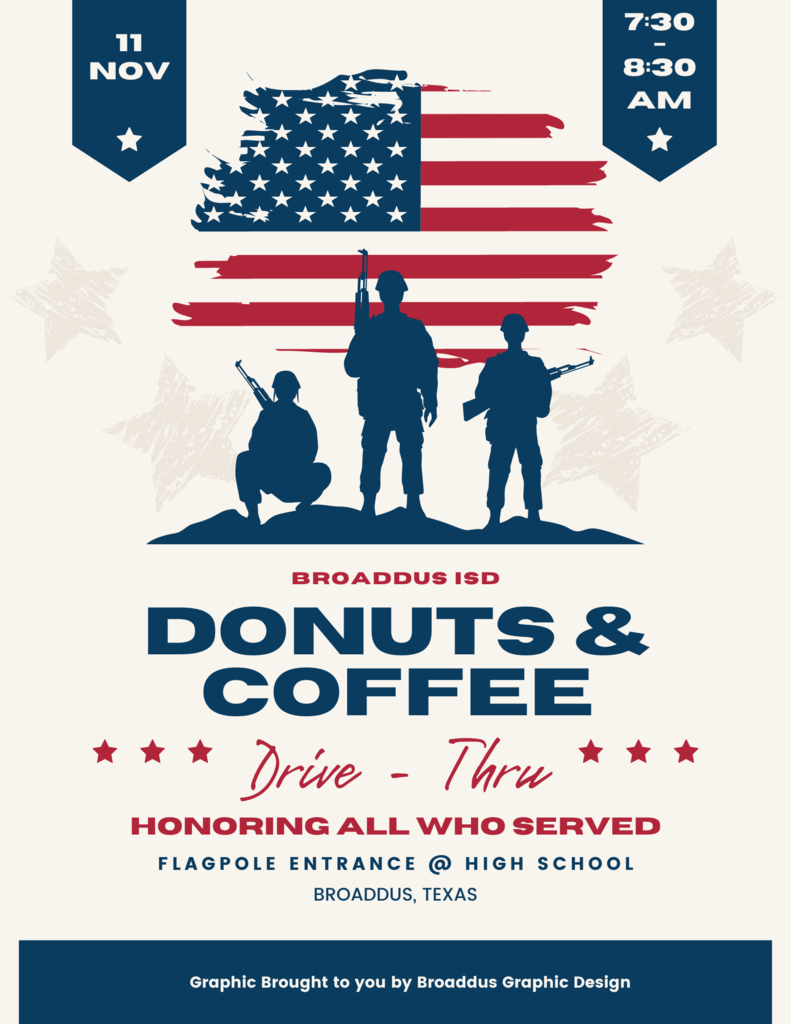 Homecoming is NEXT WEEK! Please see flyer for a description of spirit days for elementary and secondary campuses.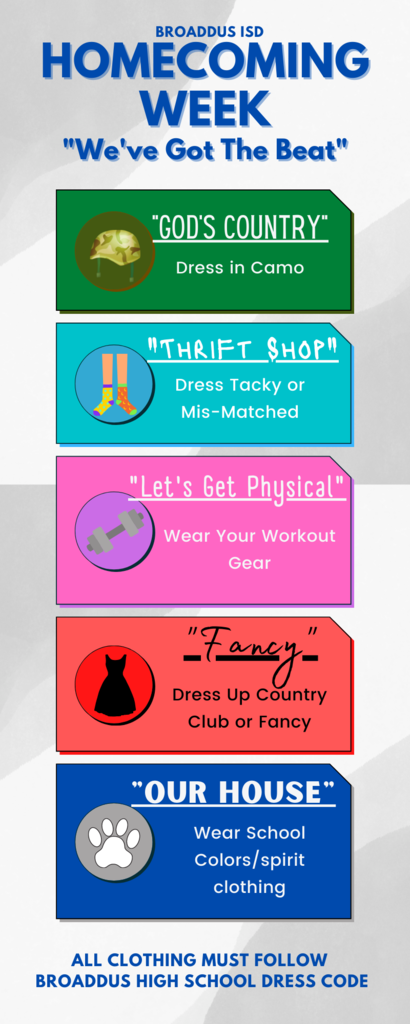 Bulldog Sports Bulletin

Veterans Day is Friday, November 11 and we would love for you to join us in honoring our veterans.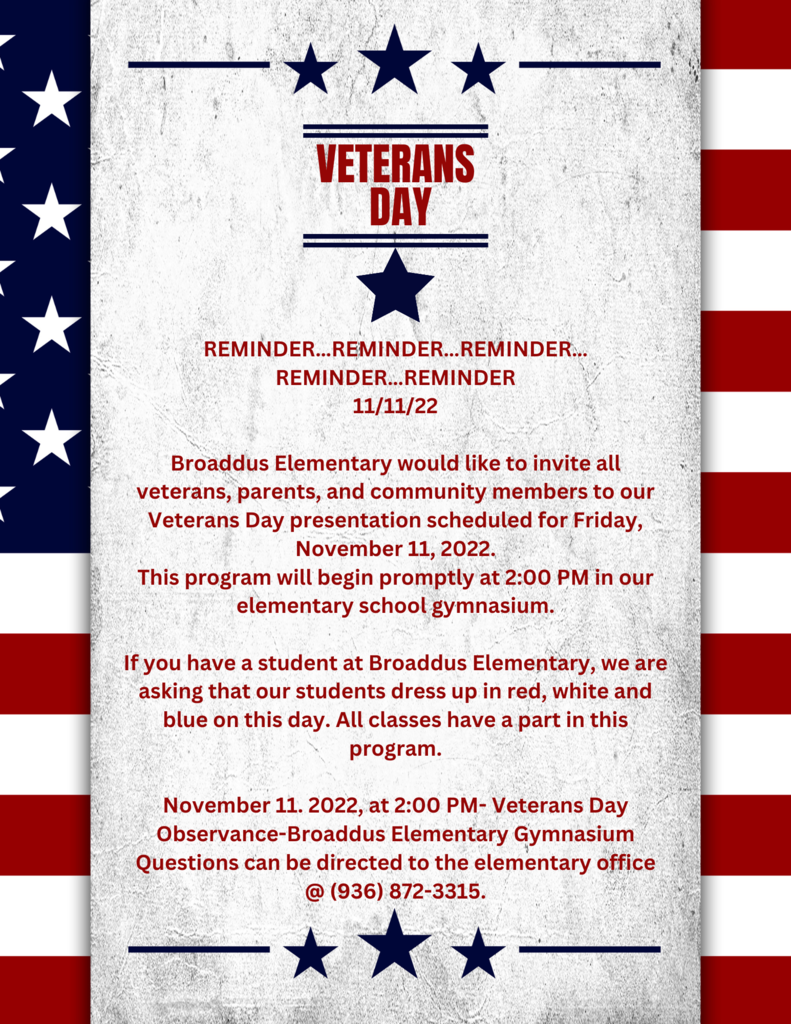 Elementary is preparing for a Thanksgiving feast and would love for you to join us! Please see attached information for specifics.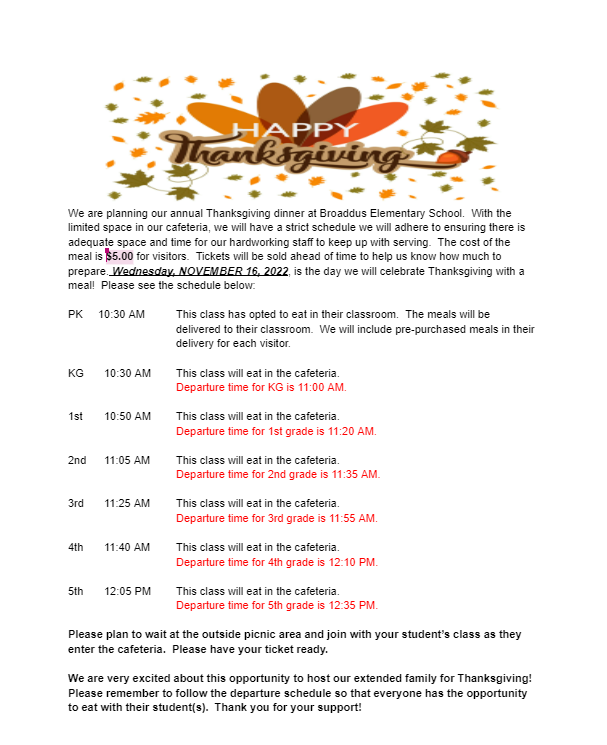 For Veteran's Day, Broaddus High School will be hosting a Coffee and Donuts Drive Through for all local veterans! Please join us on Friday morning!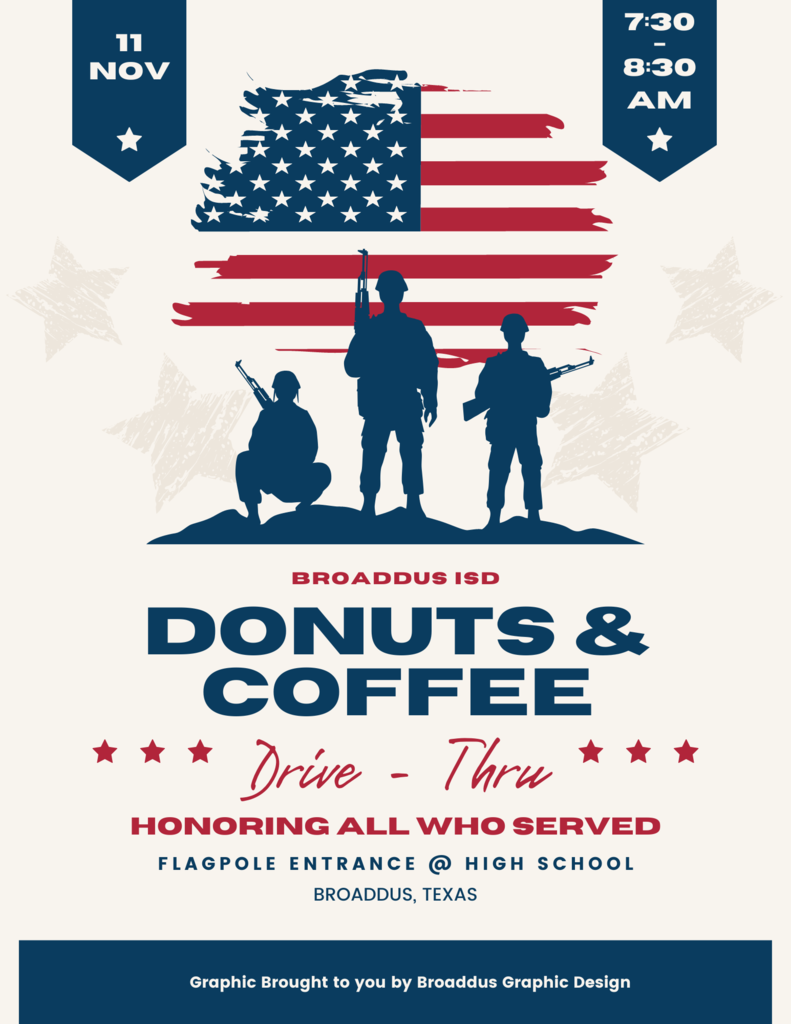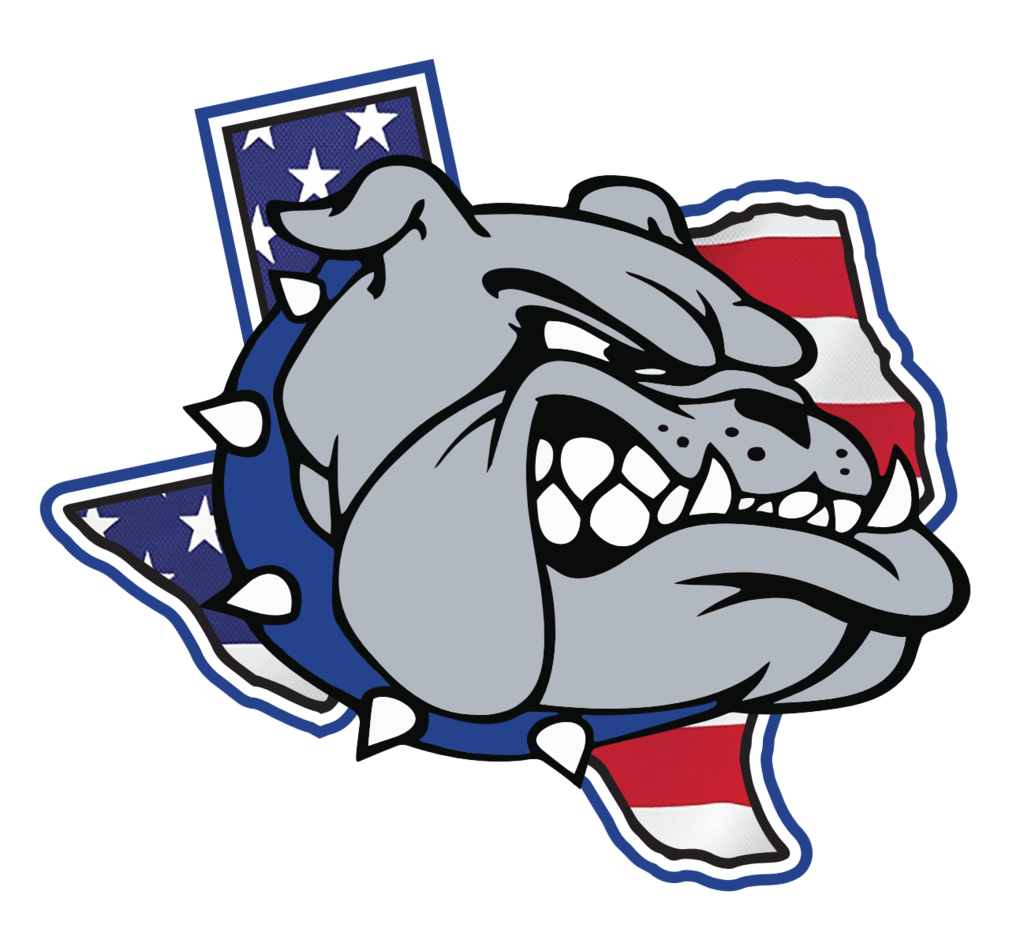 Please join us for Thanksgiving lunch on the Secondary Campus Wednesday, November 16th. Price is $5 for guests. RSVP to the front office by November 15.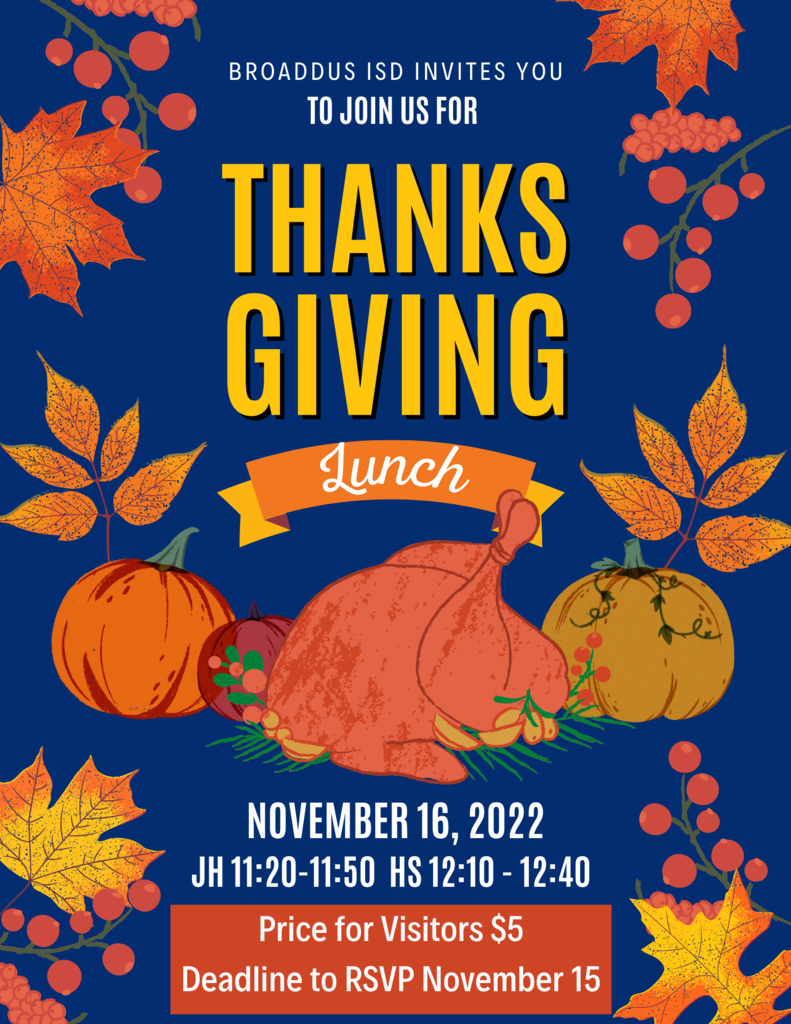 Varsity Girls kick of their regular season at home tonight at 5 pm vs Hemphill.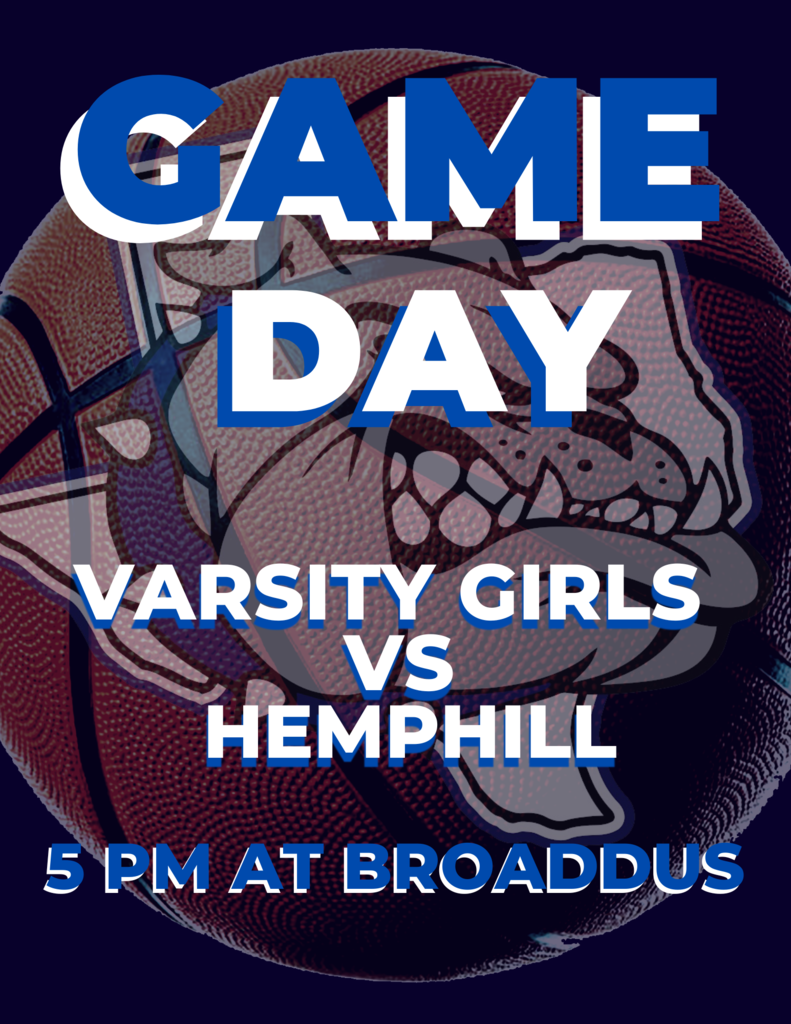 Big Kahuna fundraiser pickup is TOMORROW. Pickup times are between 1 PM and 3 PM. We will close our gates during our regular pickup and bus time and then reopen from 3:30-4 PM. Remember if there are 5 or fewer items, students can bring those home on the bus or in the car. The larger orders are the ones we will need to have picked up during these times! Again, thanks for a fantastic fundraiser!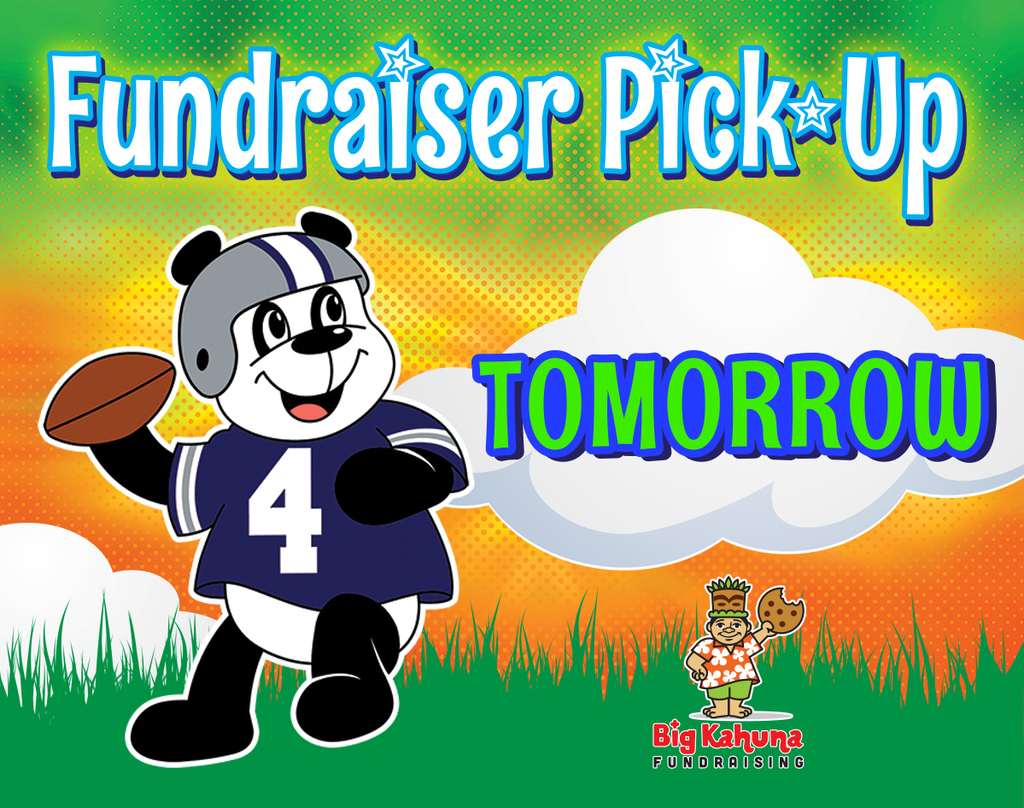 We are cheering you on from home Daniel Pappas! Finish strong!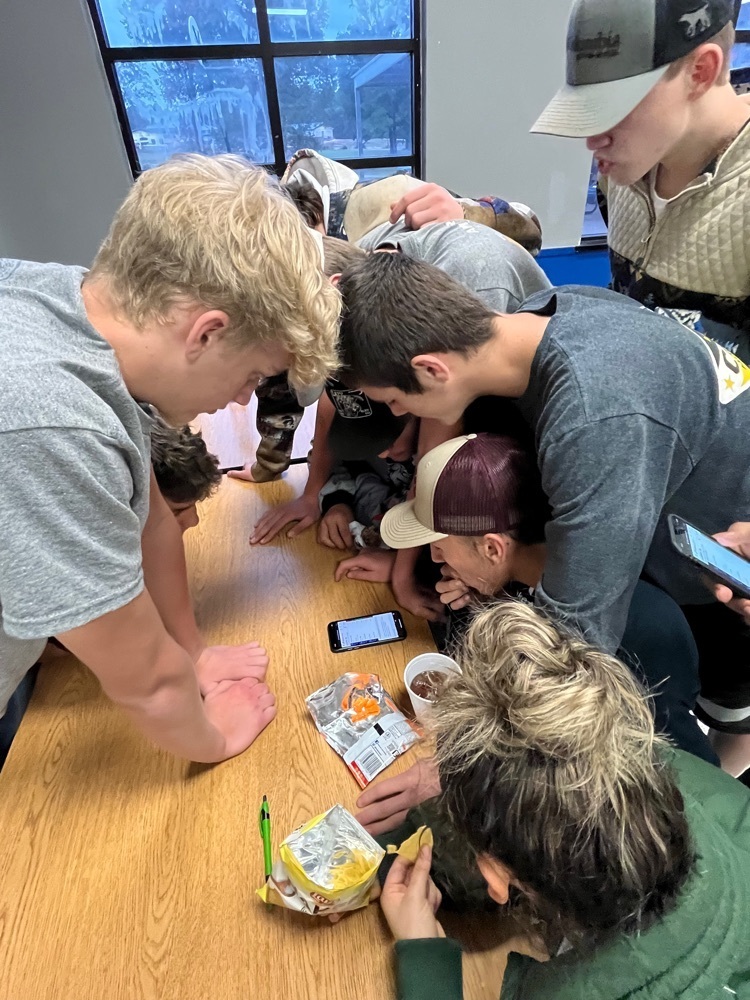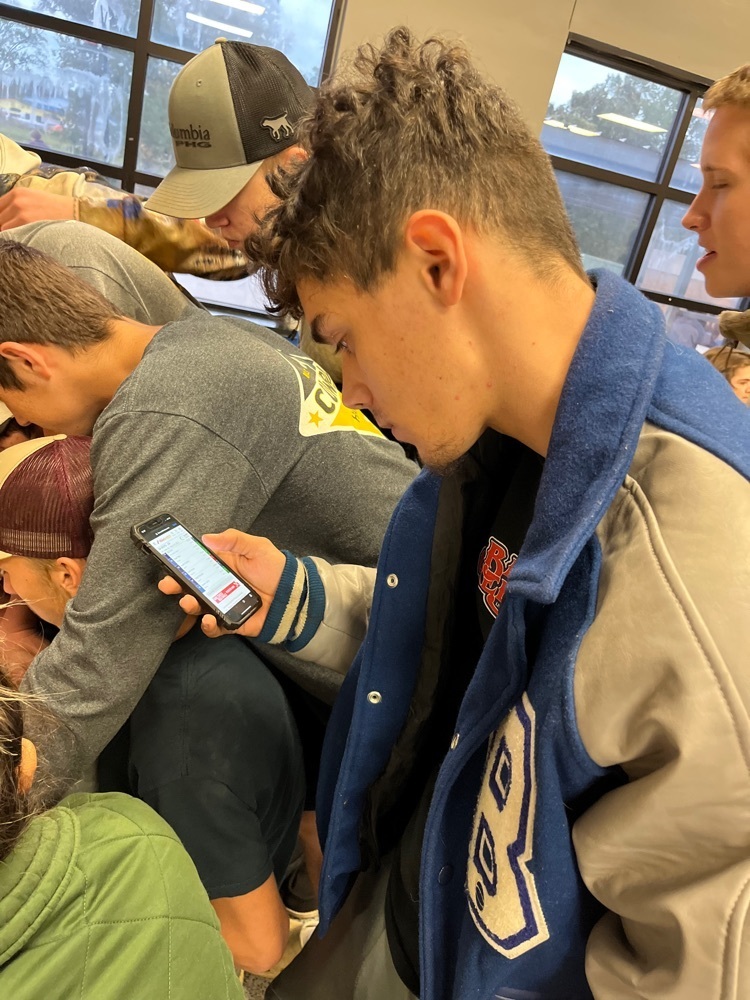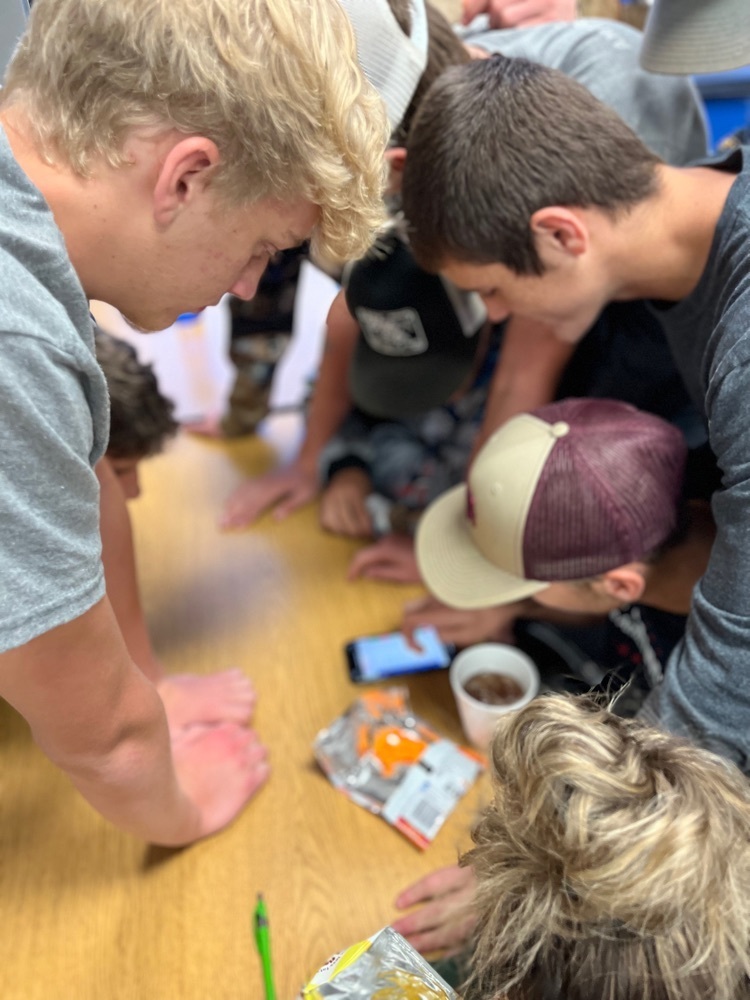 It's GAME DAY @ home for our JH Softball & Baseball teams! First Strike is scheduled for 5 pm!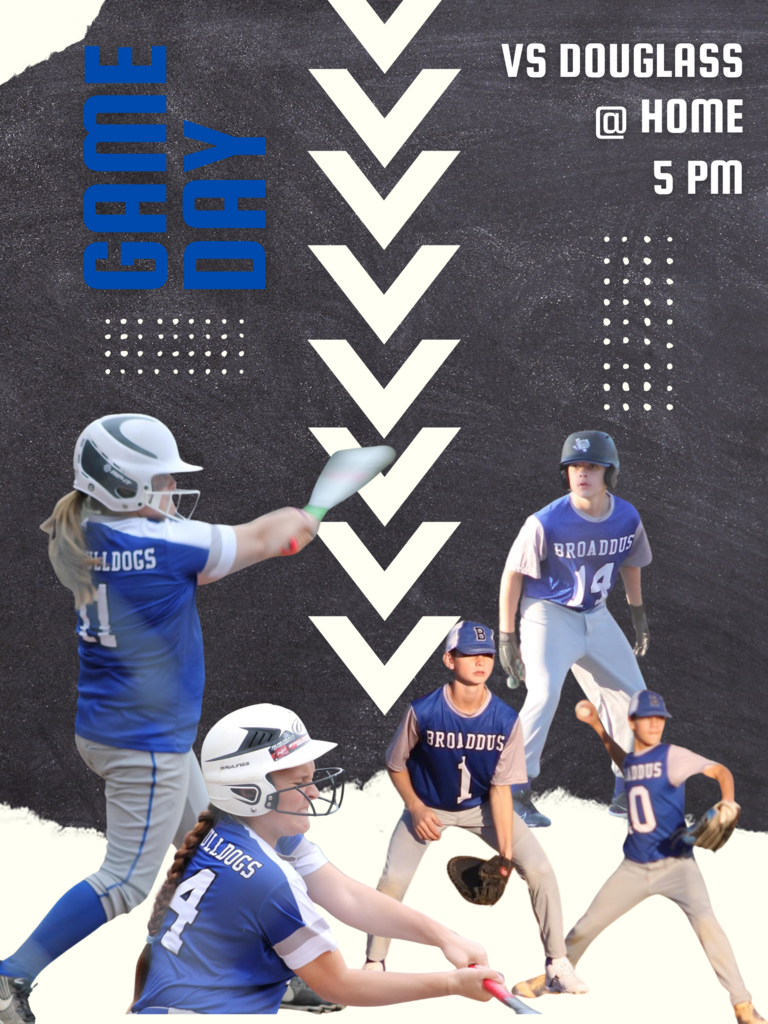 JH Baseball and Softball practice as been CANCELLED for today.

Lil' Shopper's Shoppe is coming to Broaddus Elementary. Broaddus High School Student Council will host this shopping event December 5 - 9. Look for information to be sent home with your child!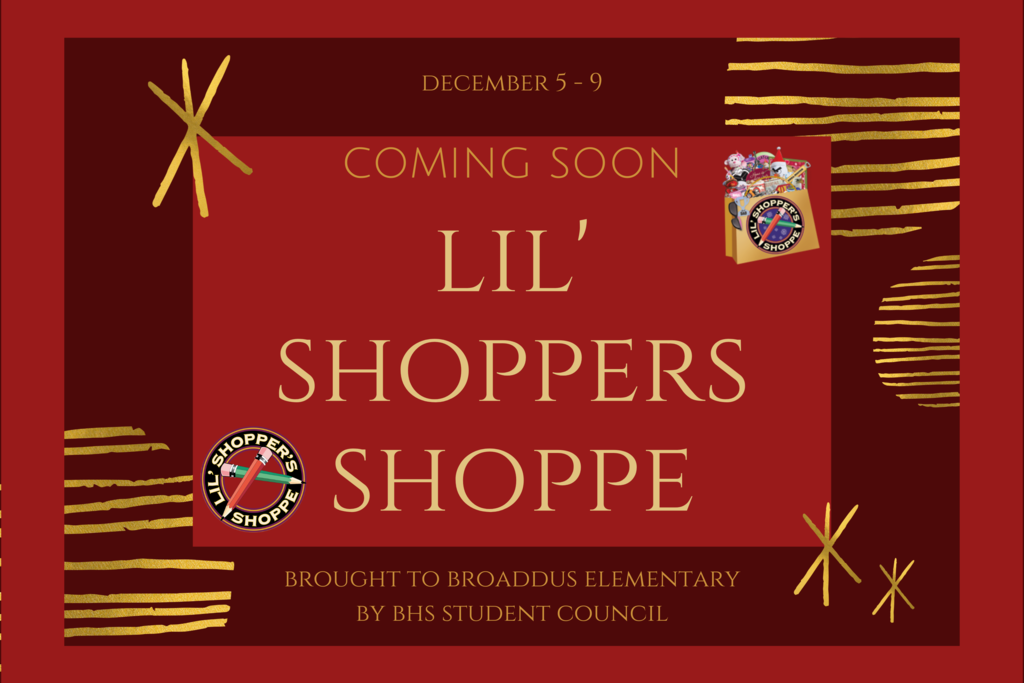 Homecoming Dance Information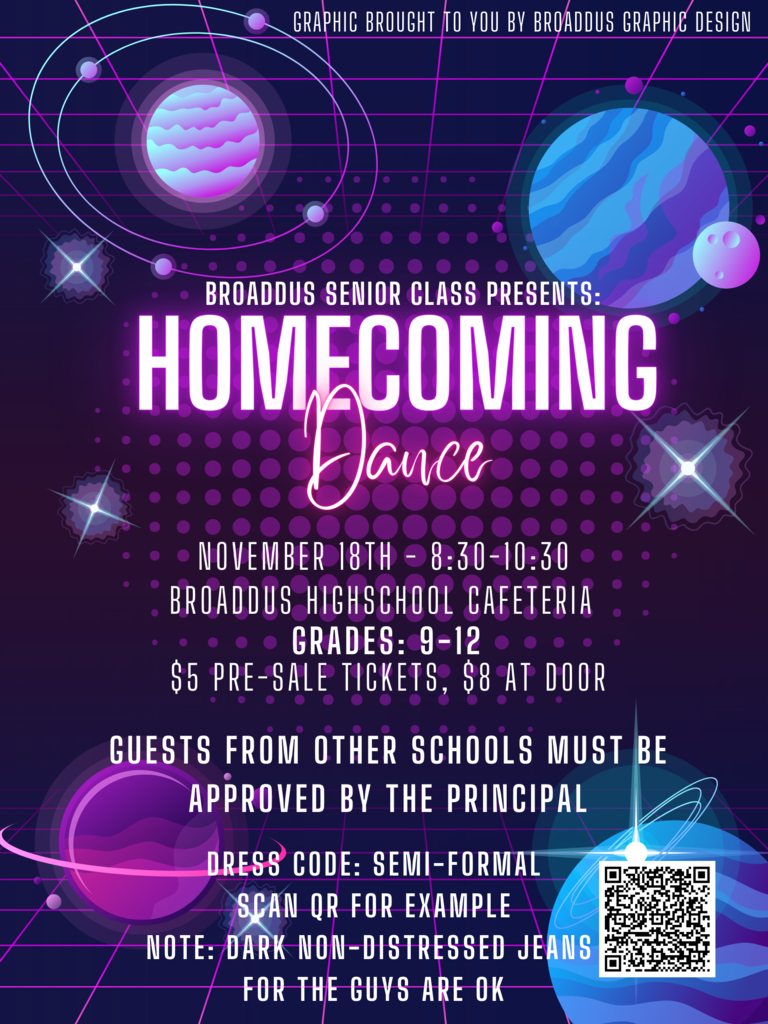 Here are just a few of the amazing BINGO prizes you are missing out on if you aren't here! Join us for some fun at the annual Fall Carnival!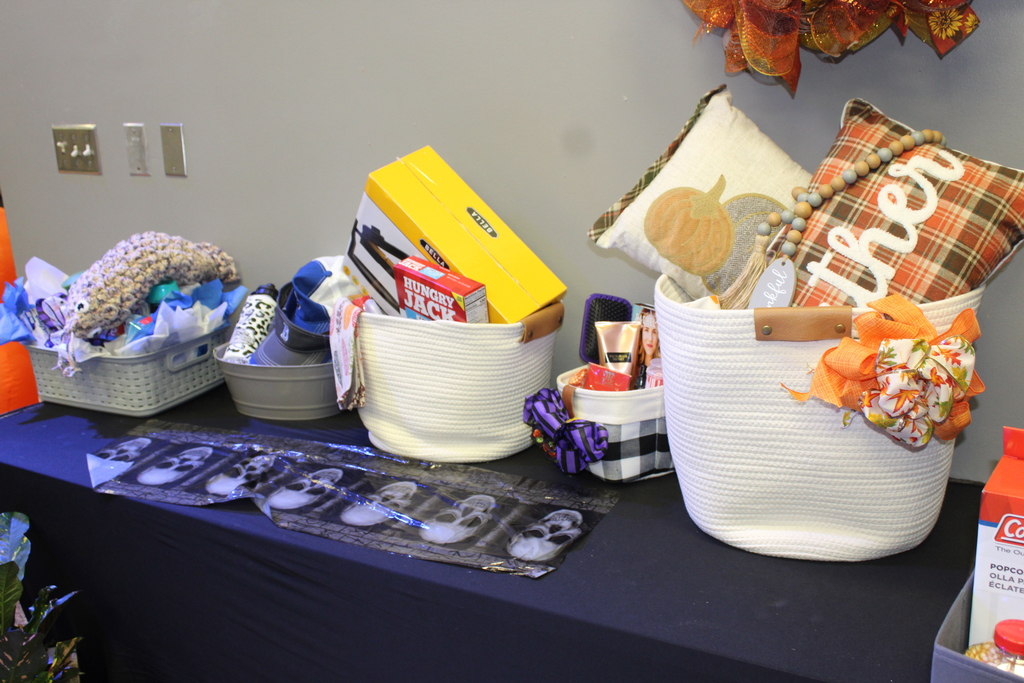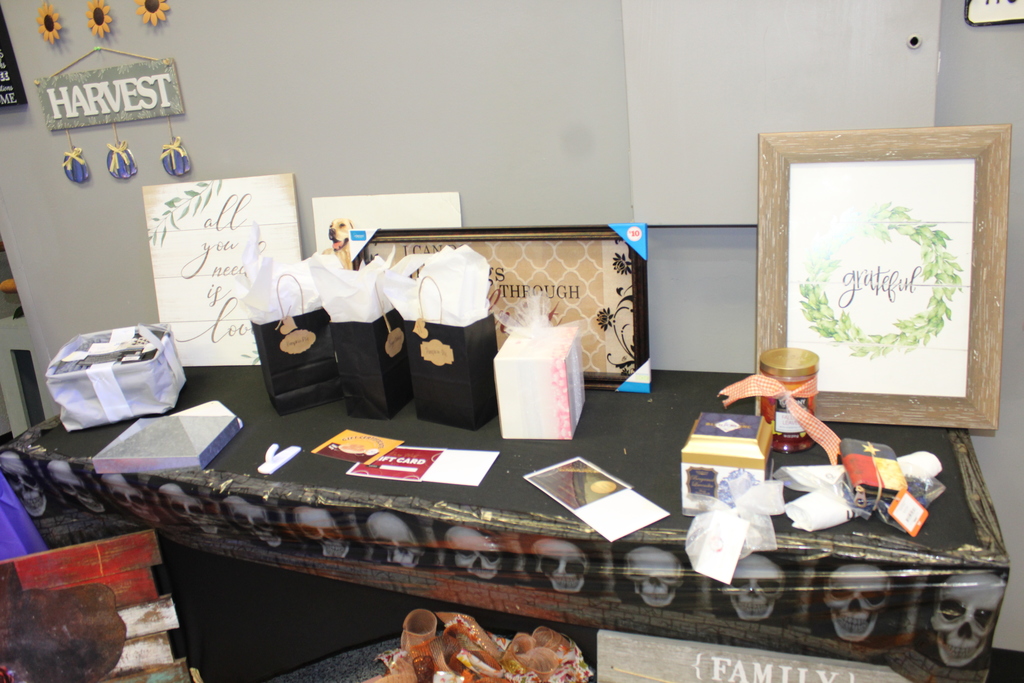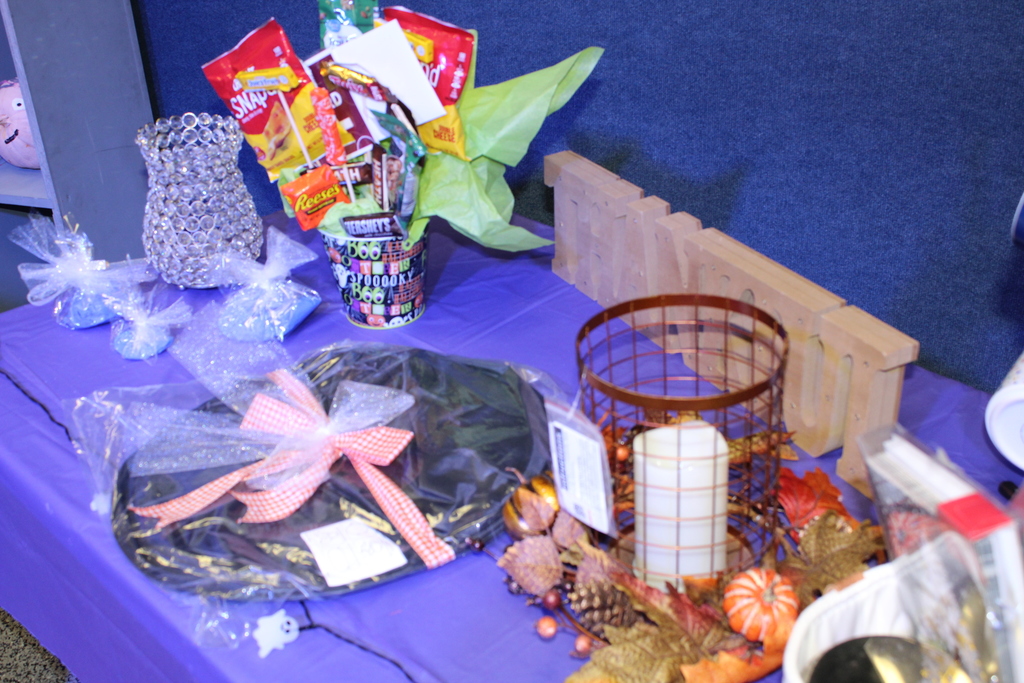 Elementary had lots happening this Red Ribbon Week. Here is a peek at a few of the week's winners. Drug Free Coloring contest Winners: Case Mundy, Callie Adkins, Klayre Sawyers, Kiera Jackson, Harper Horn, Emma Pence (not pictured) Door Contest Winners Creative: 5th grade Wende Faulkner Funniest: Kindergarten Heather Woods Scariest: 2nd Tammy Alvis Staff Perfect Attendance for October Wende Faulkner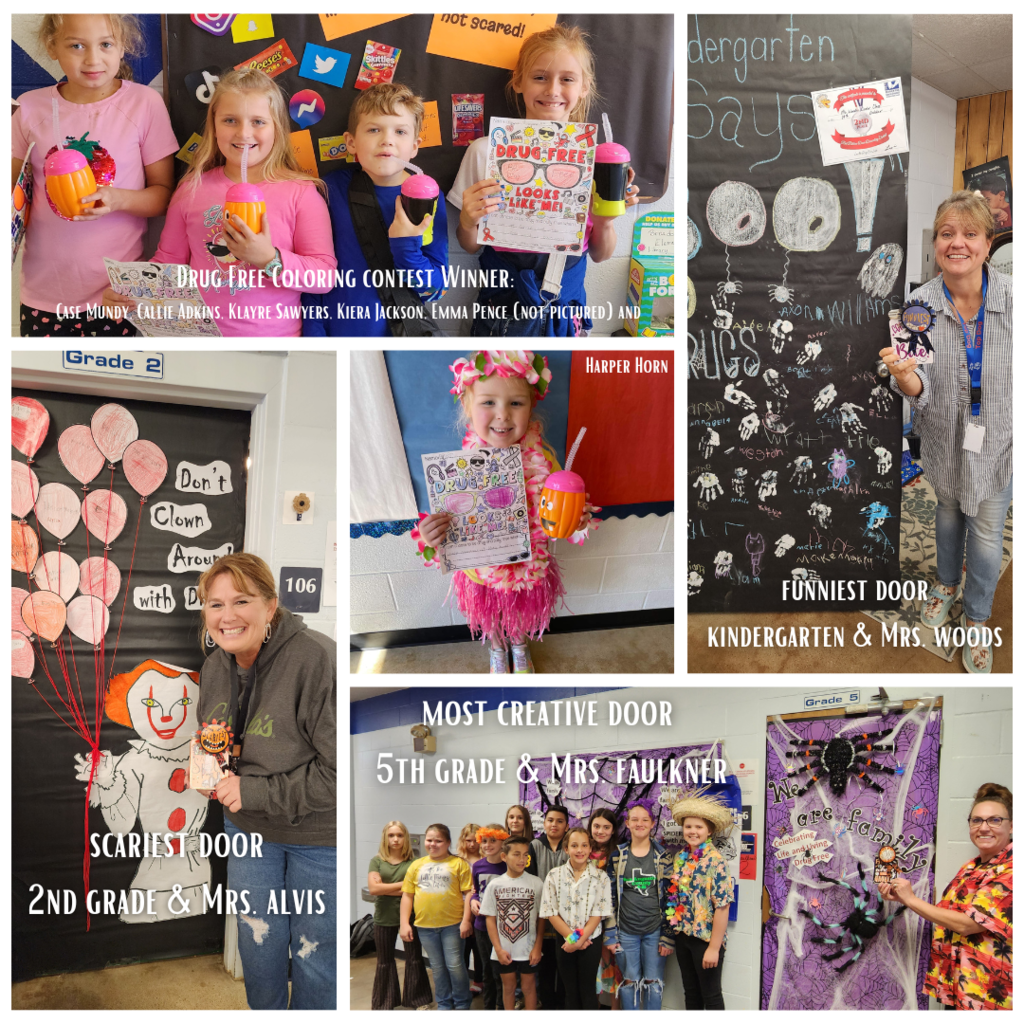 The Silent Auction has some great items and bundles to be auctioned off at the Fall Festival! Join us for the festival beginning at 5:30. The auction will run from 5:30 - 8:00.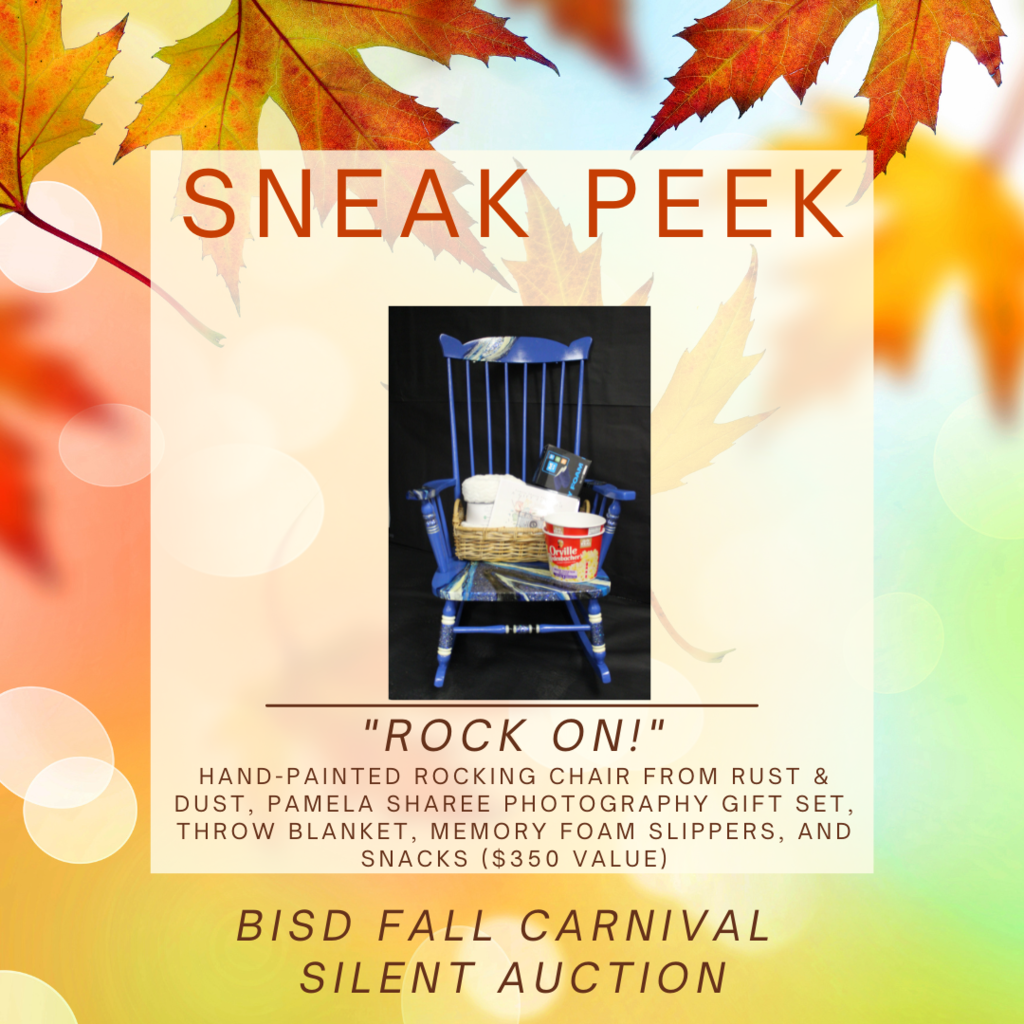 SNEAK PEEK at the Silent Auction items tonight!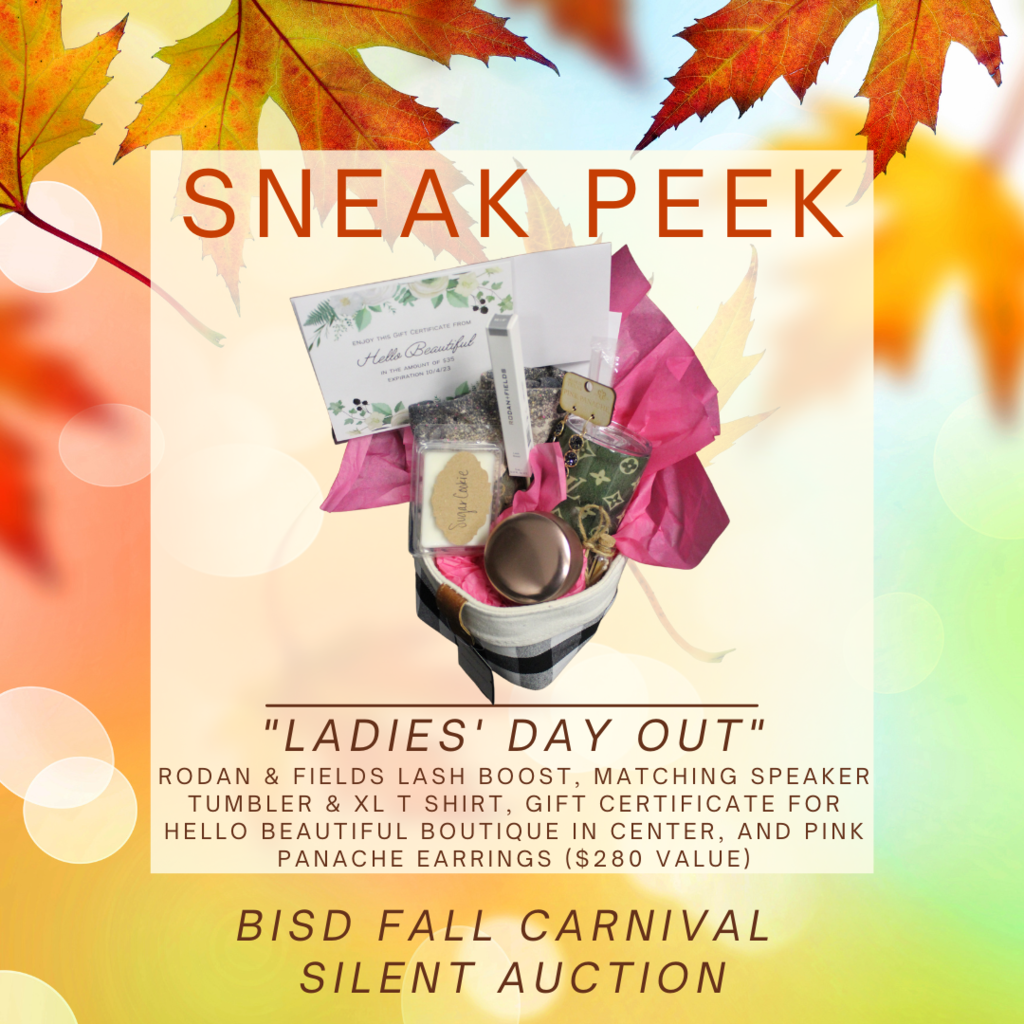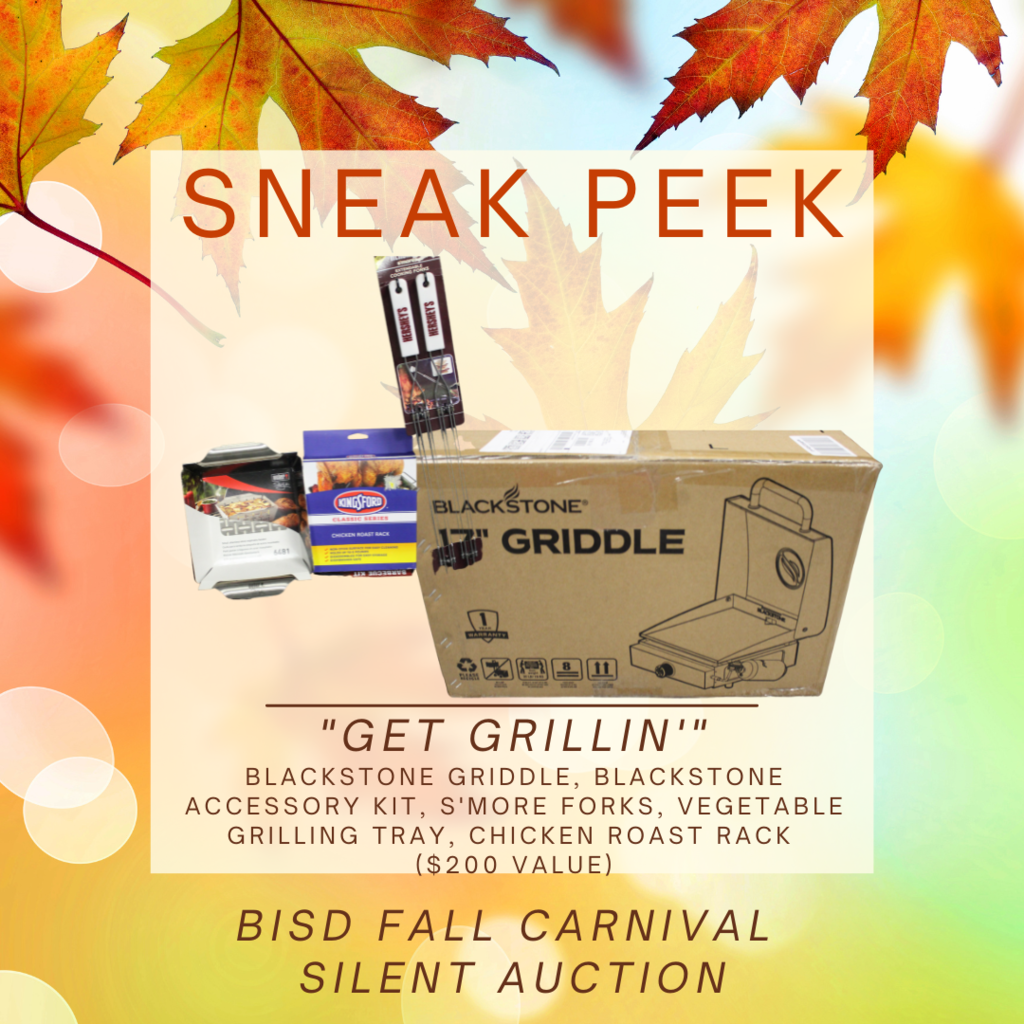 Been wanting some vintage Broaddus gear? Tonight is your chance! Go by the gym to grab old jerseys & other gear for $5!