Tonight at 7:00 , Broaddus ISD will celebrate the Class of 2022. We would like to invite family, friends and community to this monumental event.

Special Thank You to Shelby Savings for the super-yummy, warm cookies and Gift Baskets!!! Congratulations to Mr. Bubba Hoya and Mrs. Tammy Alvis for winning the drawing.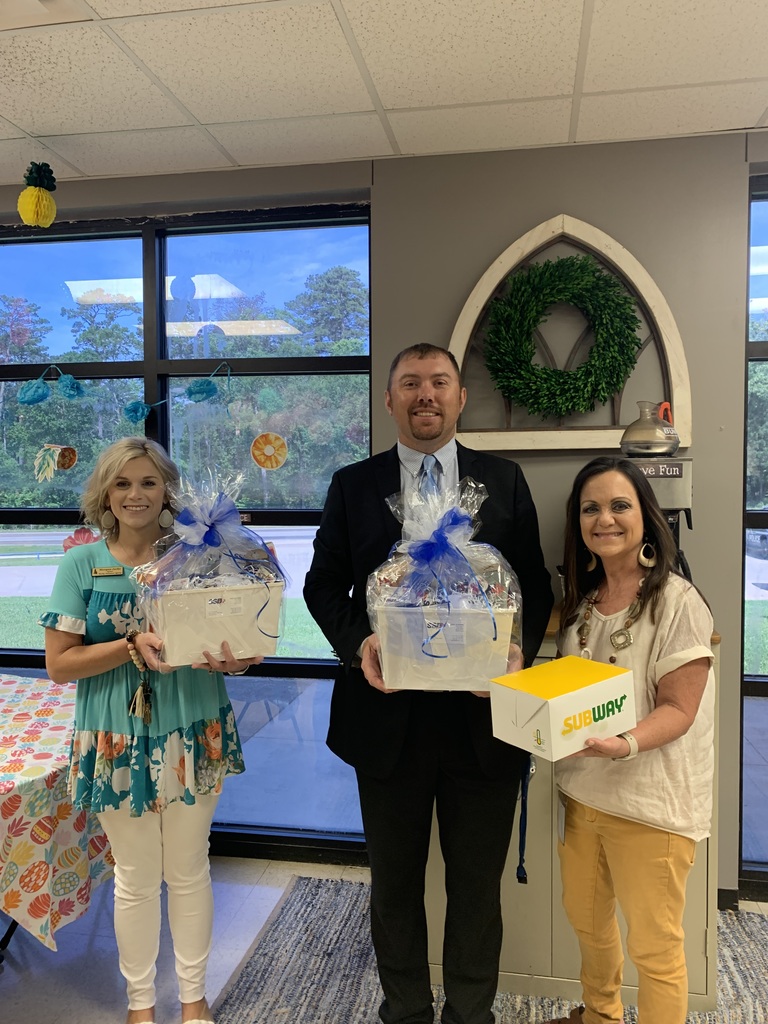 Bus 3 is running behind. Please be patient as we will be around shortly.

Broaddus JH/HS End of Year Awards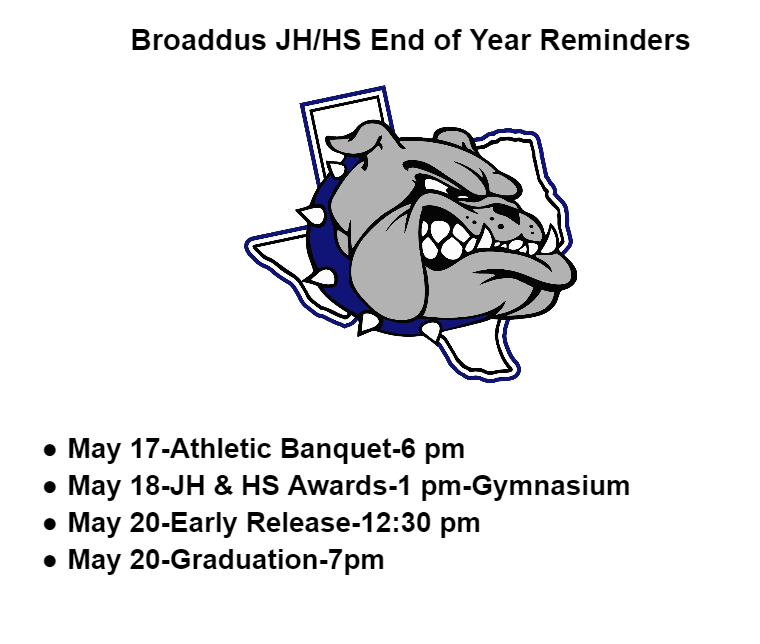 Reminder: Field Day at Broaddus Elementary tomorrow 5/13/22! Bring your lawn chair and maybe some sunscreen! Parking will be in the front of the school! Come on out and join the FUN!

REMINDER; DEADLINE TO TURN IN SUMMER ADVENTURE CAMP FORMS -THURSDAY, MAY 12!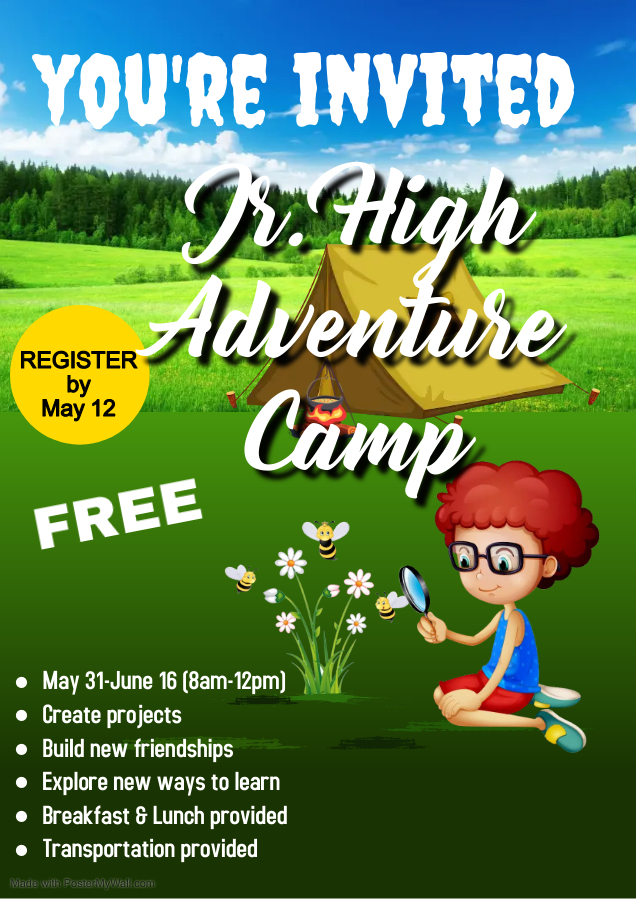 SFA Summer STEM Camps - Fully funded DEADLINE TO REGISTER THURSDAY, MAY 12!!! AGES 14-16 The SFA STEM Research and Learning Center is excited to announce our upcoming Investigations in Math and Science (iMAS) Academy for summer 2022! With generous support from the Texas Workforce Commission the STEM Center will AGAIN fund two iMAS Academy programs this summer. Both a week-long day camp and a week-long overnight camp will be offered. Applications are now being accepted for Summer 2022 iMAS Academies! These camps target students ages 14-16 who meet one or more of the following criteria: underserved populations in STEM, including females and ethnic and racial minorities; students from low-income families; students with disabilities; and foster youth. Students may apply to both camps but will only be accepted to one. Space is limited and a math or science teacher recommendation is required for the application to be complete. Due to our limited space, not all applicants will be accepted. Please see attached PDF flyers for more information. iMAS Academy Day Camp: June 13-17 * Students must be 14 prior to the start of camp 8:30 am until 1:30 pm with lunch included Apply here: gosfa.com/imasdayapp iMAS Academy Overnight Camp: July 17-22 *Students must be 14 prior to the start of camp 6:00pm on Sunday until 3:00pm on Friday with SFA campus residential halls and all meals included Apply here: gosfa.com/imasovernightapp Please contact
stemcenter@sfasu.edu
or visit the STEM Research and Learning Center (K-12 Outreach) for more information. We'd love to have your students on SFA campus this summer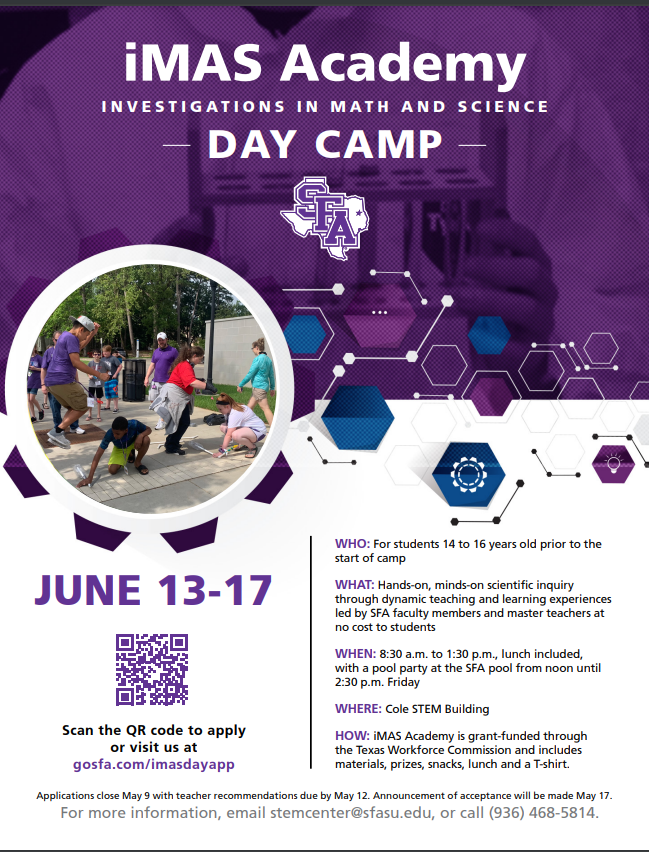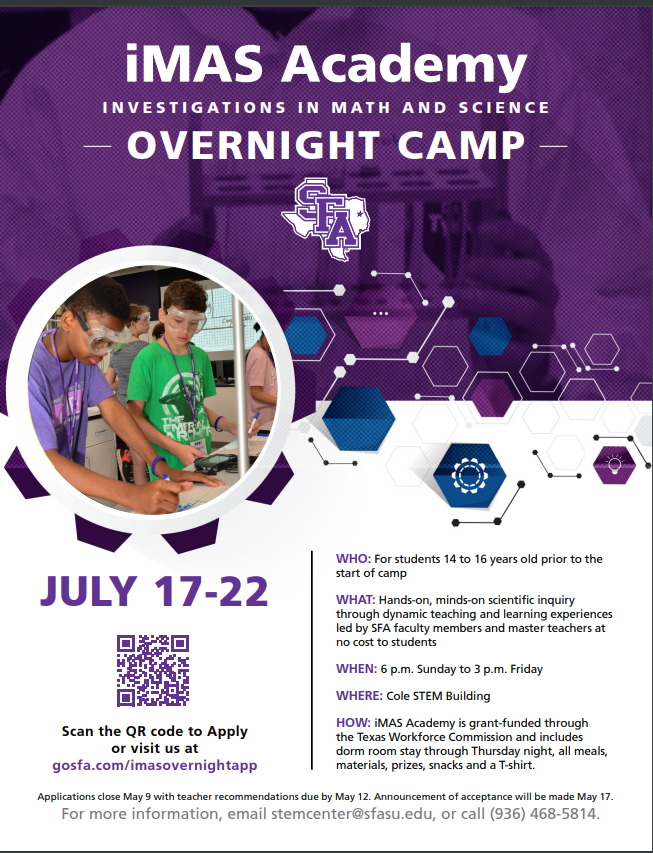 Grades 3rd-8th will be Testing Today & Tomorrow! Our 5th Grade Students will be testing (Science) on Thursday. Best of luck with your exams. You've been so dedicated and it's sure to pay off. We know that you'll give these exams everything you've got and do great. Best wishes and good luck.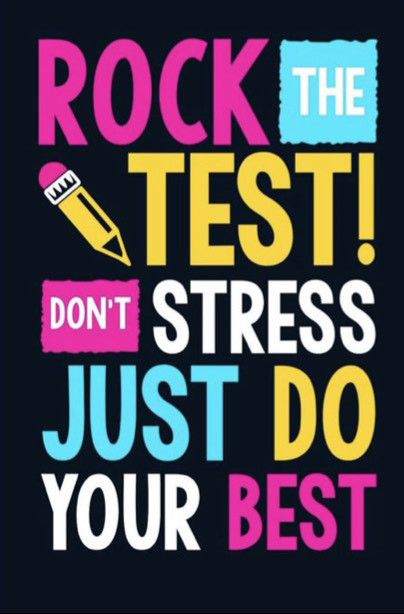 This is what a NO Worries Pep Rally looks like! Our STAAR testing grade levels threw away ALL worries in the form of confetti! We are READY! Bring on that test!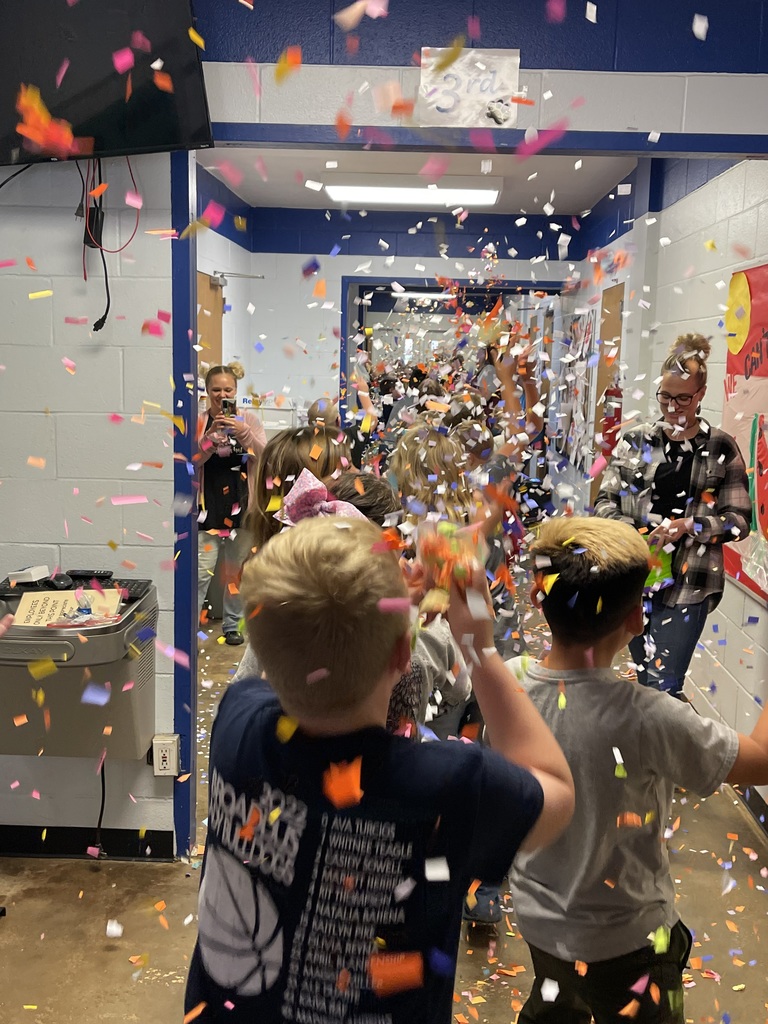 The Kindergarten Rodeo was a huge success! If you missed it, start making your plans for next year!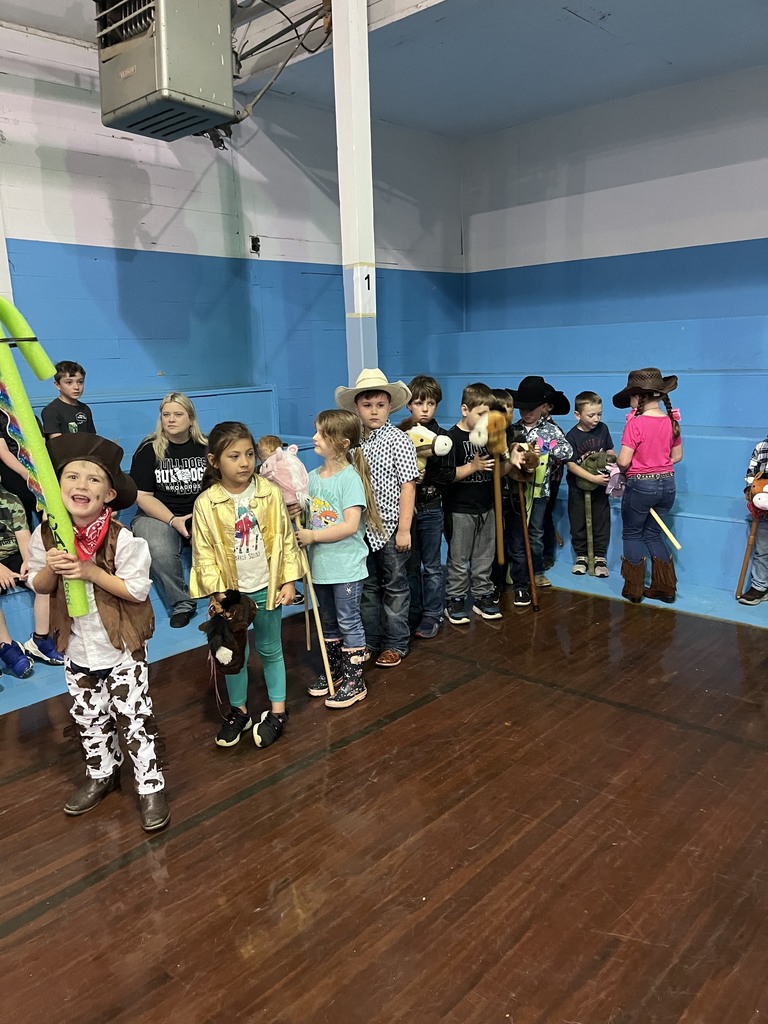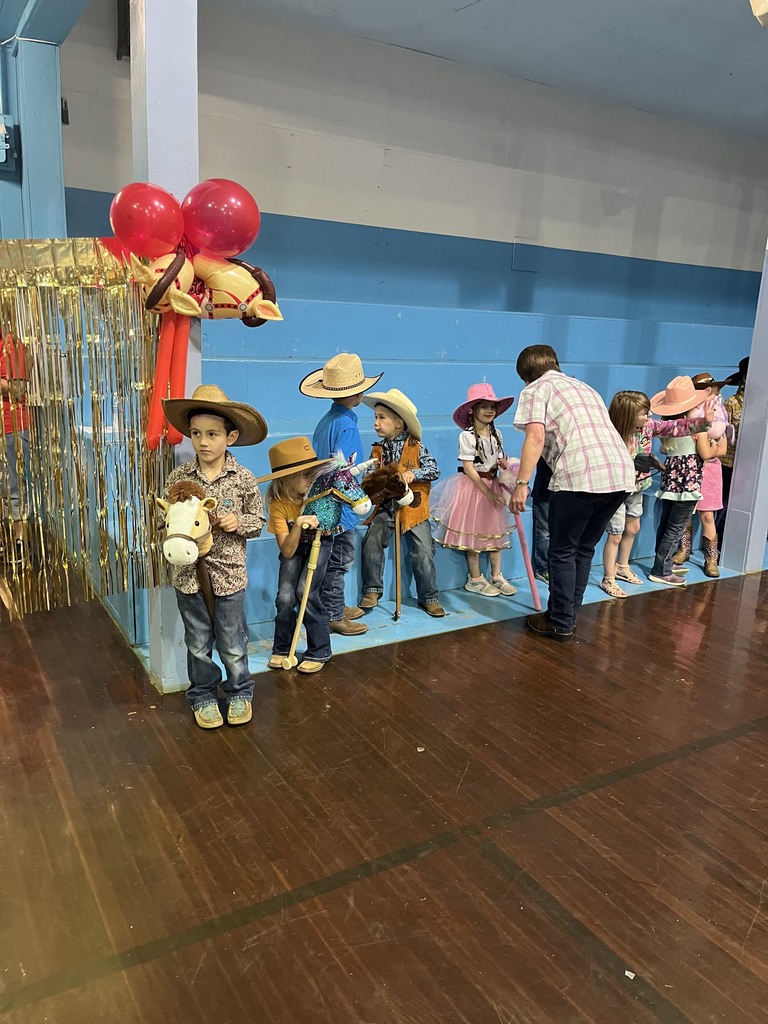 Bulldog Burger Celebration to honor our Teachers and Staff! Thank you to all faculty and staff at Broaddus Elementary! You are amazing and you are truly appreciated!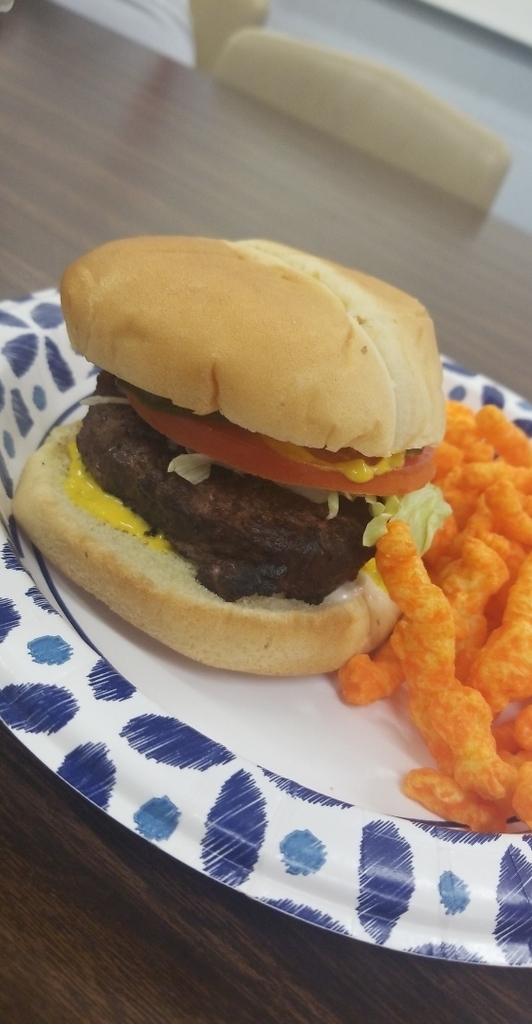 Baseball Camp

Please note: The kindergarten rodeo scheduled for tomorrow has been moved inside the gym. Our other grade levels will also attend and will be seated to the right as you enter. Thank you for your continued support!

Congratulations Class of 2022! We're proud to honor our graduating Broaddus Bulldogs. Be sure to visit bit.ly/3vZBlAI to view their photos and goals for the future, and join us on May 20th for Graduation!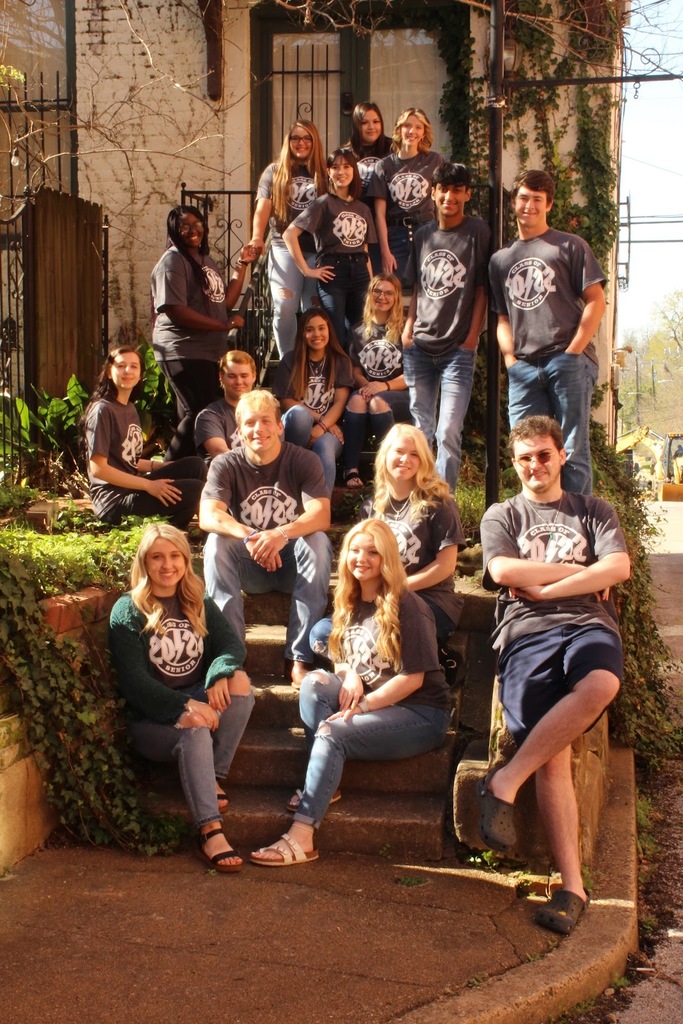 Congratulations Class of 2022! We're proud to honor our graduating Broaddus Bulldogs on our website. Be sure to visit
https://www.broaddusisd.com/
to view their photos and goals for the future, and join us on May 20th for Graduation!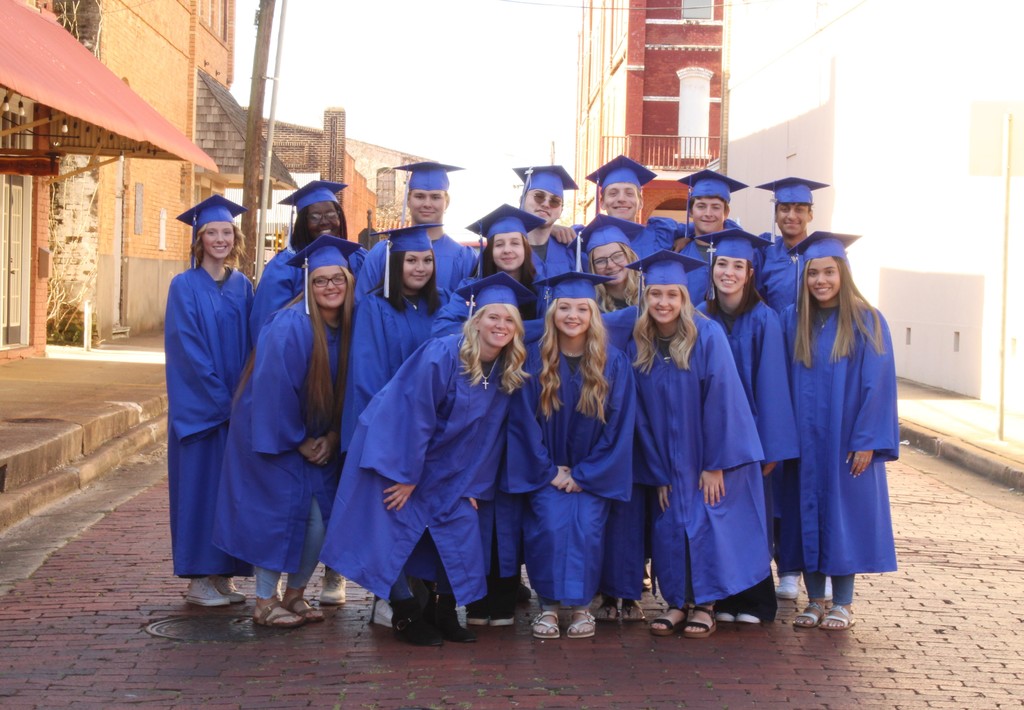 Reminder [Due May 11th]:
https://forms.gle/w8gPnXYkr7APgy1Z8
Broaddus Junior High Adventure Camp Registration Camp date - May 31-June16, 2022 8:00am - 12:00pm Your child's exceptional learning journey starts here. At Adventure Camp they will create projects, build new friendships, and explore new ways to learn. Your child will leave with new skills, big ideas and confidence as they prepare for the 2022-2023 school year. At camp your child will be provided breakfast and lunch. Transportation will be provided if your child currently rides a BISD bus. Please fill out the form below:

Field Day is coming! May 13, 2022!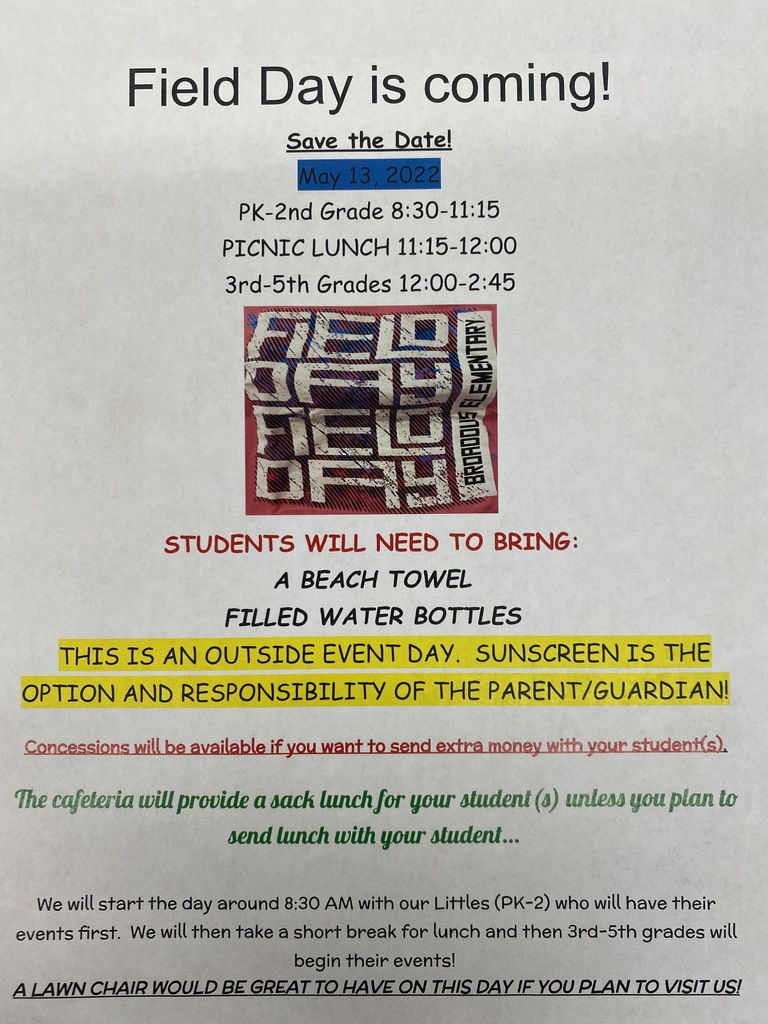 It's Teacher Appreciation Week @ Broaddus Elementary! Monday's "Muffin to do but APPRECIATE you"-celebrated with Muffins and juice for breakfast! Tuesday's celebration was "Nacho average teachers and staff!" -celebrated with a Nacho Bar for lunch!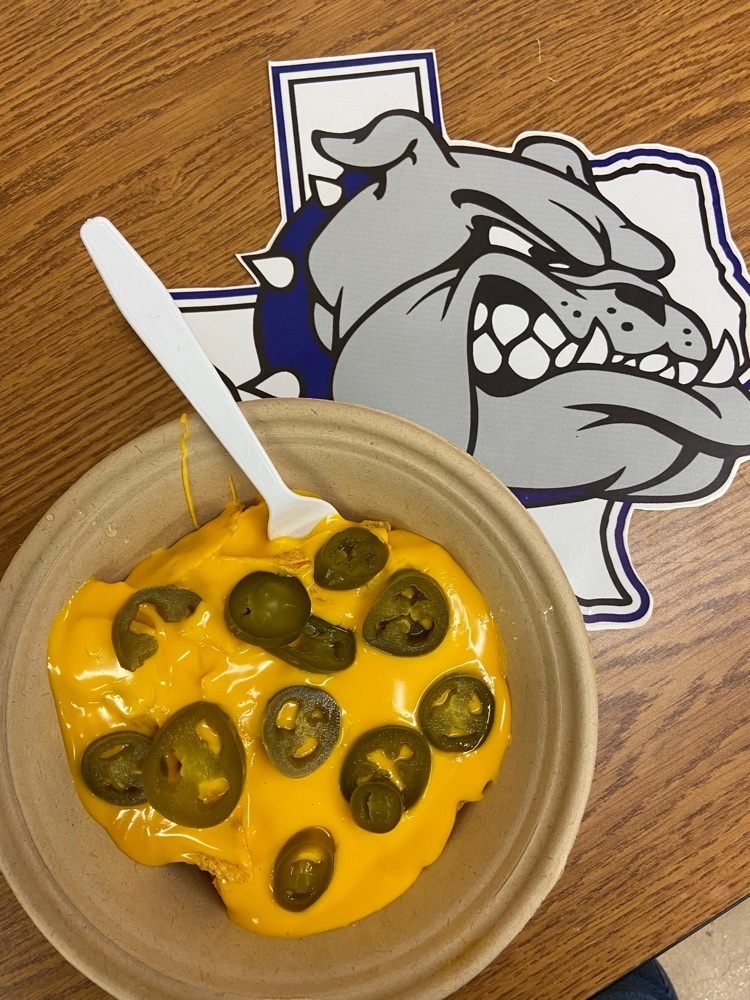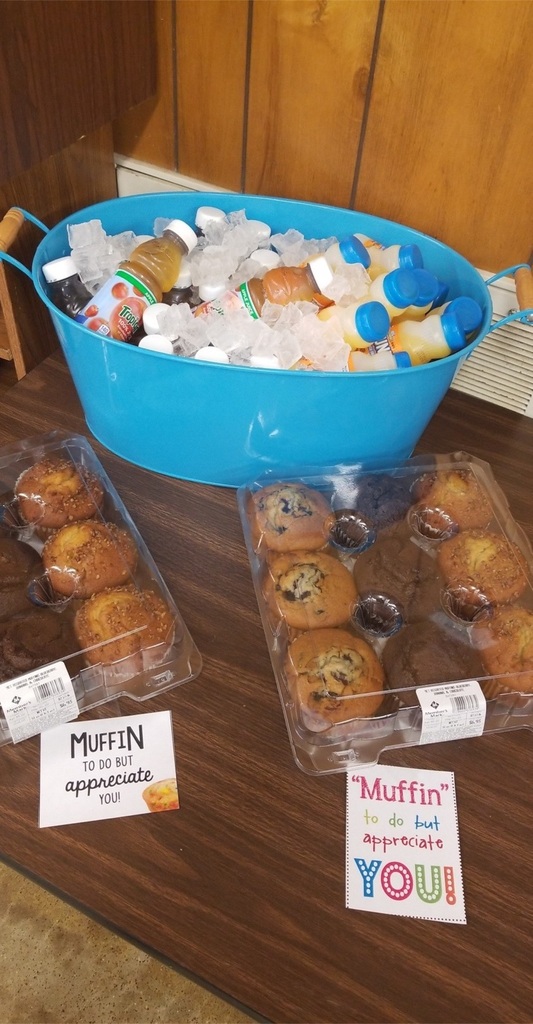 From our Food Services Director: We will begin our Seamless Summer Option starting on May 23, 2022-July 1, 2022 with breakfast beginning from 8:30-9:00am and lunch 11:00-12:00pm! All meals to students are free! This is for any student 18 years or younger or any students that are enrolled with disabilities up to 21! We look forward to seeing you here! If any questions please call Ms. Sheila Williams, Food Service Director at (936) 872-3041 EXT. 305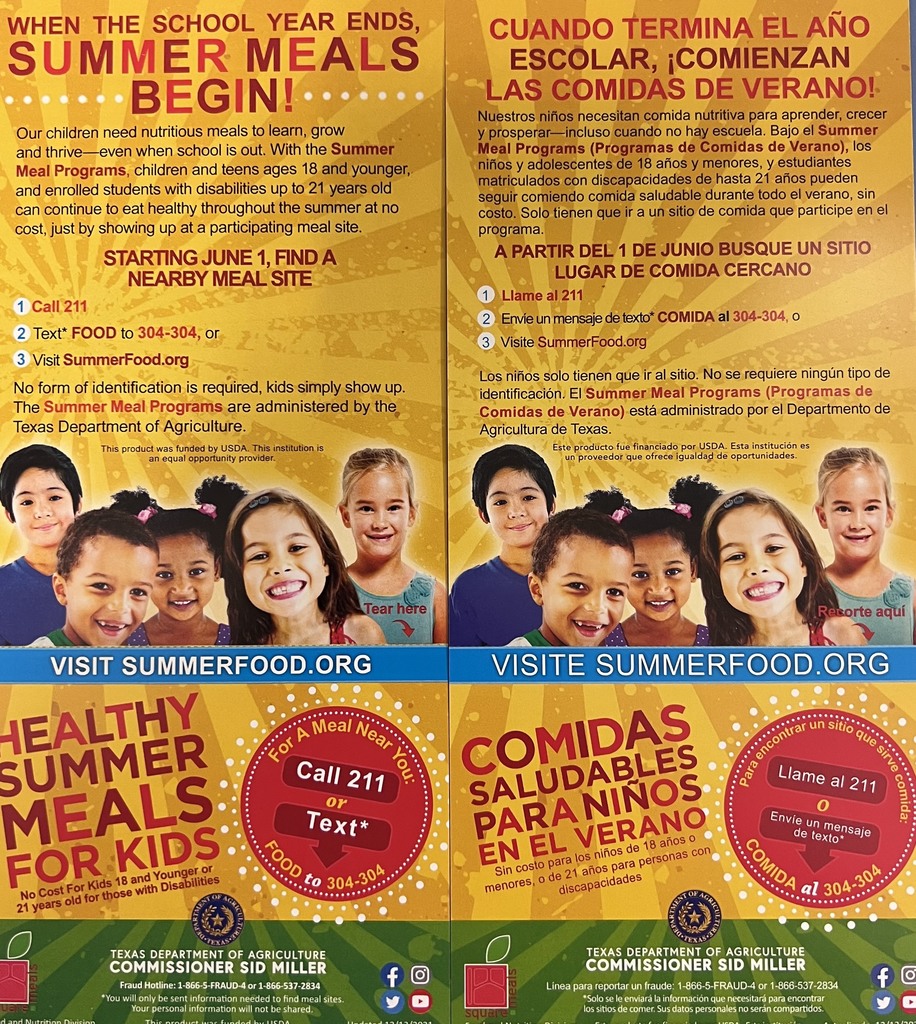 Happy Teacher Appreciation Week to Broaddus ISD's Incredible Educators!!