Do not forget Monday is a student holiday.

Mrs. Ferguson class did a "Seasons Lanterns" lesson.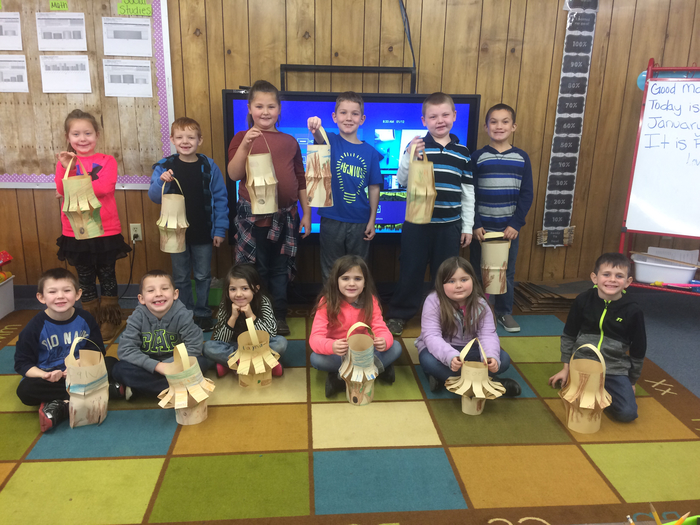 Thank you Broaddus ISD School board!!

Bulldogs and Lady Bulldogs take on Brookeland Friday night in Broaddus. There are only two games. Varsity girls begin at 6:00 followed by varsity boys. Go Bulldogs!

Broaddus Elementary Writers of the Week: Laney Bennefield, Brayden Higginbotham, Ethan Williams, Rylee Sowell, Ryder Morgan and Ellie Ardoin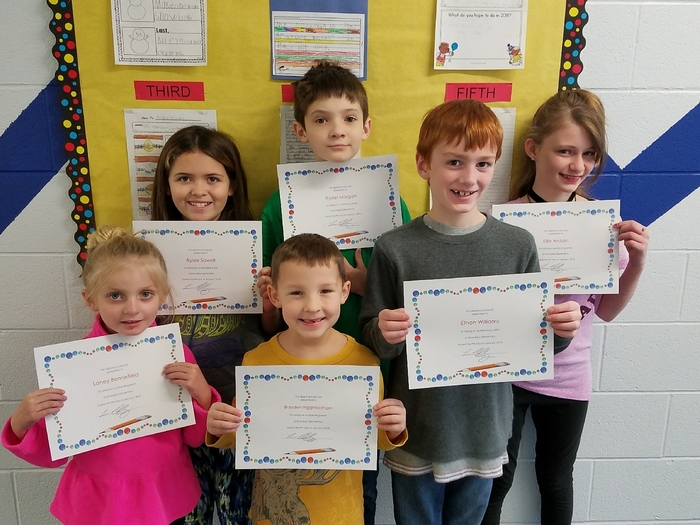 Happy School Board Appreciation Month from Broaddus Elementary. Thank you for all you do.

The Bulldogs face Lovelady tonight at home. JV begins at 5:00, followed by Varsity at 6:00. The Lady Bulldogs will travel to Colemesneil tomorrow and begin at 5:00. Go Bulldogs!

The Elementary is excited about "Magik Theatre" this Thursday.

Reminder that boys basketball plays Gary at home at 4:00. Lady Bulldogs will begin district play against Zavalla. JV begins at 5:00 followed by Varsity at 6:00. Go Bulldogs!

Welcome back all students and staff! This is going to be a great semester and 2018 is going to be a great year. Our Bulldogs are the best!

Varsity girls beat Apple Springs 38-18

Boys basketball team wins at Mt. Enterprise 89-43!

Looking forward to our new website
Students were rewarded with an ice cream social for honor roll and perfect attendance today at Broaddus Jr/Sr High School.