EDIT MAIN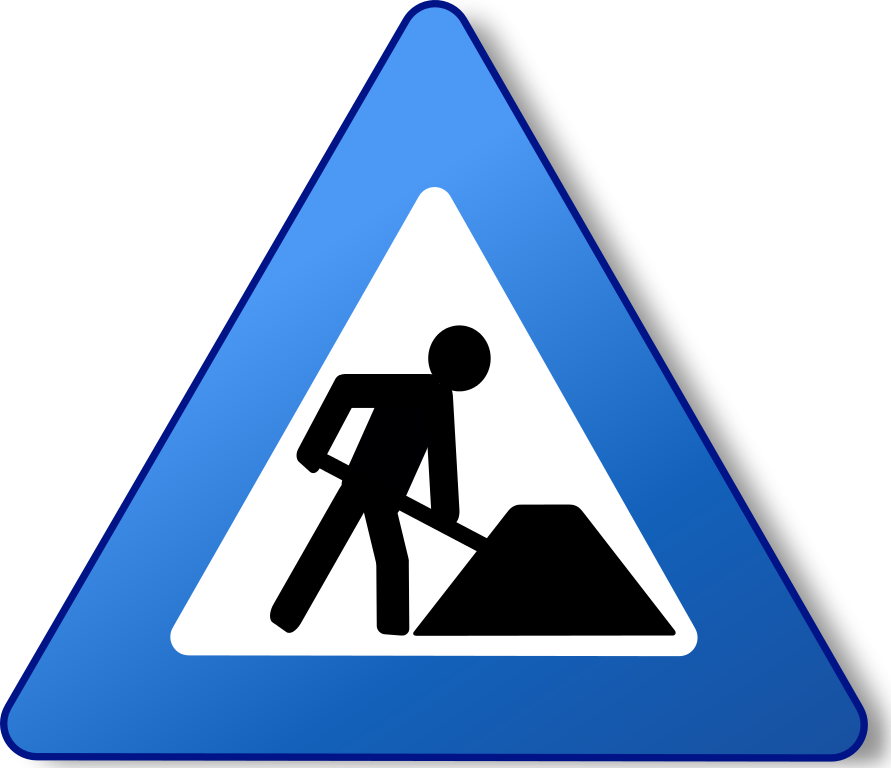 This portion of our website is under construction, please check back for updates!
If your student is already enrolled at Broaddus ISD, you will need to update their enrollment information each year.
Step One - Log in to or create your Parent Portal account.
Follow this link to log in to or create your parent portal account so that you can access TxEIS, our student information system, and begin enrollment.
Step Two - Once you have logged in to your Parent Portal account, follow the directions to update your student's enrollment information.
Step Three - Complete the additional Permission Click forms linked below to finish up your registration.