EDIT MAIN
Online Enrollment Will Begin on July 23, 2019! Be on the lookout for a letter from us with instructions and information you will need!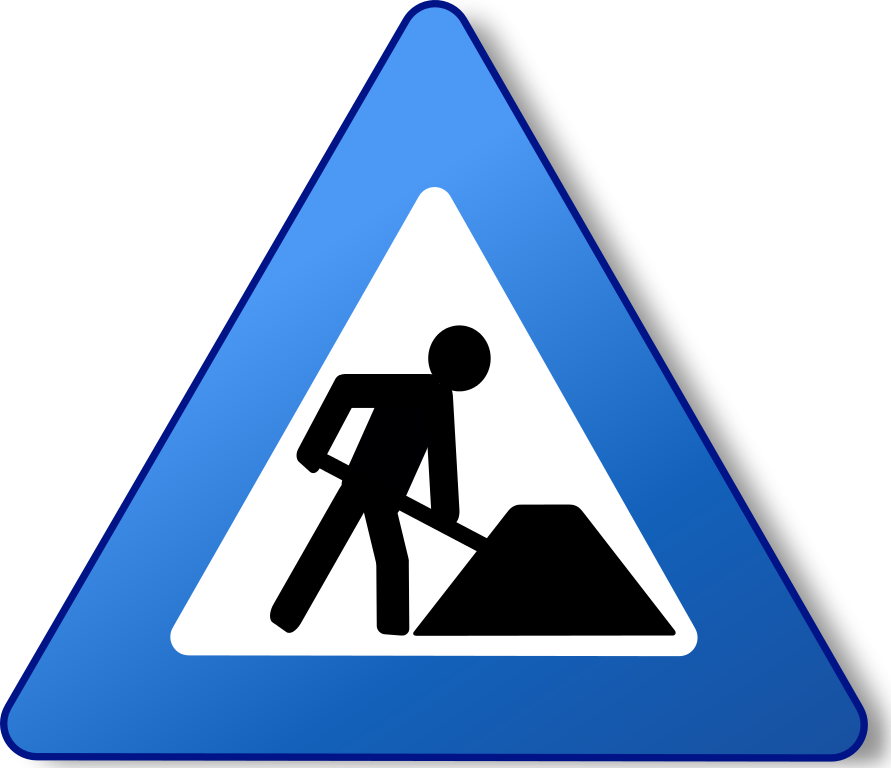 This portion of our website is under construction, please check back for updates!
If your student is already enrolled at Broaddus ISD, you will need to update their enrollment information each year through a Parent Portal Account. Please find directions below to complete this process.
**Please make sure that you enter the SAME EMAIL ADDRESS you use for your Parent Portal account into your student(s) enrollment information.
Parents Who Already Have a Parent Portal Account
Step One
Follow this link to log in to your parent portal account so that you can access your student's enrollment information for the current school year.

Step Two
Once you have logged in to your Parent Portal account, look for the registration button below your student's name to update enrollment information.

Step Three
Complete these additional Permission Click forms to finish up your registration.

**If you are unable to access the online registration after you have completed these steps, it is most likely because your Parent Portal email address does not match the email address in our enrollment records and you will need to email Misty Mitchell at mistymitchell@broaddusisd.com

Parents Who Do NOT Already Have a Parent Portal Account
Before you can begin, you must receive a letter from BISD giving you your Portal ID(s) for your student(s).

Step One
After you have received a letter from BISD, follow this link to create your Parent Portal account and add your student(s) with the corresponding Portal ID(s). **Please make sure that you verify your email address during this process.

Step Two
Once your account is created, your email address is verified and your student(s) are added, look for the registration button below your student(s) name(s) to update enrollment information.

Step Three
Complete these additional Permission Click forms to finish up your registration.

**If you are unable to access the online registration after you have completed these steps, it is most likely because your Parent Portal email address does not match the email address in our enrollment records and you will need to email Misty Mitchell at mistymitchell@broaddusisd.com